5. HE DOESN'T GIVE YOU AFFECTION. DOESN'T TAKE YOU OUT FOR DATES OR DOESN'T BUY YOU ANYTHING
4. YOU FIGHT ALL THE TIME WITH HIM
Fighting all the time with your partner is a sign that there is frustration and regrettably, your relationship is coming to a close. Getting things off your chest once in a while by yelling at each other in a fight can be healthy. This shows that both care about what's going on. On the other hand, when couples fight and you can't resolve the issues, this is the time where a woman should seriously think about ending the relationship. Both have to have a desire to work things out. Not coming to a resolution means there's no relationship there. There are certain things that couples can do to stop the abuse in fighting. Stop using foul language. It can be okay to yell but using profanity in your argument makes something that might be nothing worse. Ask yourself if you're doing something that's not right over and over again. There might be a bad habit that doesn't sit right with your partner that you have to address. Things like this happen, the relationship can be fixed. But starting fights for no reason at all means it's time to move on.
3. HE DOESN'T SUPPORT YOUR INTERESTS, PASSIONS, AND AMBITIONS
All women need support, especially when it relates to your interests, passions and ambitions. Men should go over well and beyond over what a normal person would do. Lack of support and belief in a woman and not motivating her means it's time that the relationship should come to an end. Wise women take stock of men who can take the relationship to the next level. Supporting interests, passions and ambitions and stating that she can do anything she puts her mind to is something all women need. Confident women sometimes fall and it's up to the man to support her and pick her up. Taking an interest in the things that a woman likes is important to most women. A man doesn't necessarily have to like everything that a woman is passionate about, men just need to understand and support a woman with her dreams. This woman has high expectations and standards and she doesn't budge. She knows what she wants in a man and doesn't settle for anything but the best.
2. HE FORCES YOU TO QUIT YOUR JOB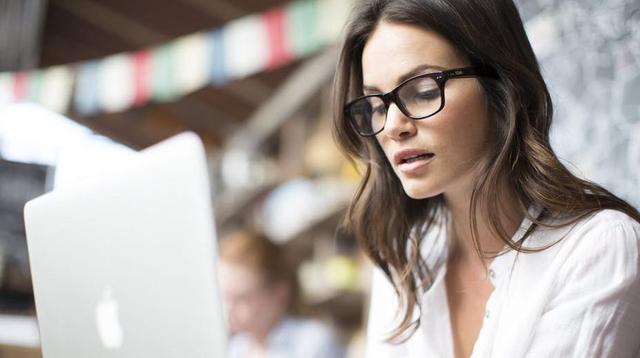 Jobs versus a relationship should never have to be chosen. Women work hard and accomplish many things in their career and they're not going to put it all aside because a man can't take a woman working in a relationship. Sometimes, it's the hours that a woman might put into her career that a man has a problem with. Time will be made to spend with the man who is important to a woman. There are just some things that a woman has to do and a job, no matter how long she has to work is something that a man should understand. If a man is trying to get a woman to change or quit her job altogether, it might turn into an abusive relationship. Confident women will keep their job because it's a form of security if a relationship goes bad. She won't have to depend on anybody else to take care of her, because she can take care of herself.
1.  EMOTIONAL OR PHYSICAL ABUSE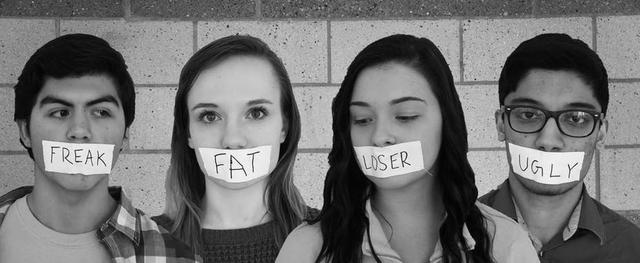 Becoming a strong and independent woman means putting your foot down and saying no to abuse. It's easy to say, but when a woman is in an abusive relationship, more often than not she stays. Why? The men threaten some women that they date. Others don't have jobs. So, a break means going to some homeless shelter or moving back in with your parents. Some women develop the need to stay in an abusive relationship. This is because their parents were abusive. Abusive relationships seem normal. To get to the point of being strong and independent means being able to support yourself without relying on anybody else for aid. Saving money for a rainy day is necessary because you never know what's going to happen. When emotional or physical abuse occurs, the strong and independent woman can pick up, leave and start a new life. Being independent means also having your own form of transportation. Women who are smart are always prepared for the worst.
Thank you for reading my blog. Please read, like, comment, and most of all follow Phicklephilly. I publish every day at 8am and 12pm EST.
Instagram: @phicklephilly Facebook: phicklephilly