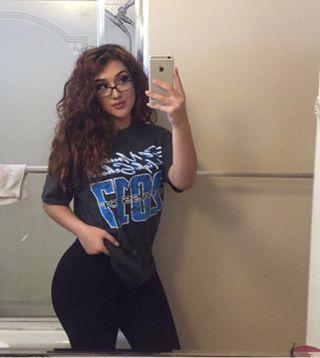 1. Their Personalities Don't Seem Genuine
Nice guys are too nice. No one can always be that nice unless they're a saint. They are busy being nice
instead of being real and women instinctually (if d word exists) don't trust that. Bad boys "keep it real." Nice guys don't want to upset the apple cart.
2. They Don't Have Self-Respect!
No one respects a doormat. Nice guys don't set boundaries or make any real demands. A bad boy
doesn't let a woman walk all over him or control him.
Women can't respect a man they can control. No respect equals no attraction.
3. They're SO Predictable—Which Is Just Boring!
Most people lead boring, predictable lives, so they're attracted to people who are exciting and a bit
unpredictable. Bad boys are always a challenge.
Nice guys are never a challenge. Predictable plus no excitement plus no challenge equals I prefer a bad
boy.
Thank you for reading my blog. Please read, like, comment, and most of all follow Phicklephilly. I publish every day at 8am & 12pm EST.
Facebook: phicklephilly                  Instagram@phicklephilly