Just like women, men can play games, send mixed messages and stop themselves from saying what's on their minds.


They say that while women are complex and hard to read, men are simple. Supposedly, they say what's on their minds, pursue what they want and don't overthink things. But if you've ever dated a man, you'll know that this isn't exactly the case, at least with most guys! Just like women, men can play games, send mixed messages and stop themselves from saying what's on their minds.

If you're a woman dating a man, you might want a little insight into how his mind works and what it is that he wants from you. We'll never have the answers that speak for all men on the planet, but we do have 15 Whisper confessions from real guys that detail the things they want from the women in their lives, but don't like to say out loud.

Some of their desires are pretty logical, and not at all unique—most humans crave unconditional love and all its elements. There are also some confessions that are a bit more confusing, some you probably would have guessed, and others that will surprise you.

So, what do at least some guys secretly want from their women? Glad you asked! Read on to find out.

7. Ask For His Help, Advice And Input So He Can Feel Wanted And Needed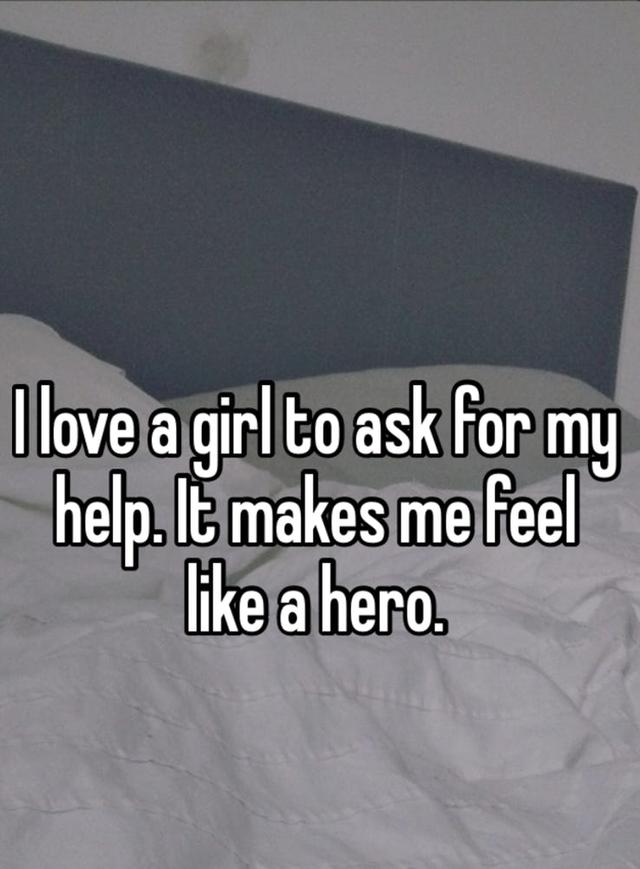 Not all men want to fit into that hero stereotype, but some guys do. Some feel pressured by that expectation to be brave and save the day, while others feel inspired by it, and this anonymous Whisper confessor is one of those guys.
We don't think anybody should act like they need saving when they're perfectly capable of rescuing themselves—women have come much too far to feel obligated to play the damsel in distress again. But when you do need some advice or help, don't be afraid to ask for it! This shows him that you value his presence and his opinion in your life and will probably boost his confidence a little bit. You probably don't need a man in your life, but feel free to show him that you do want him.
6. Laugh At His Jokes, Even When They Couldn't Be Less Funny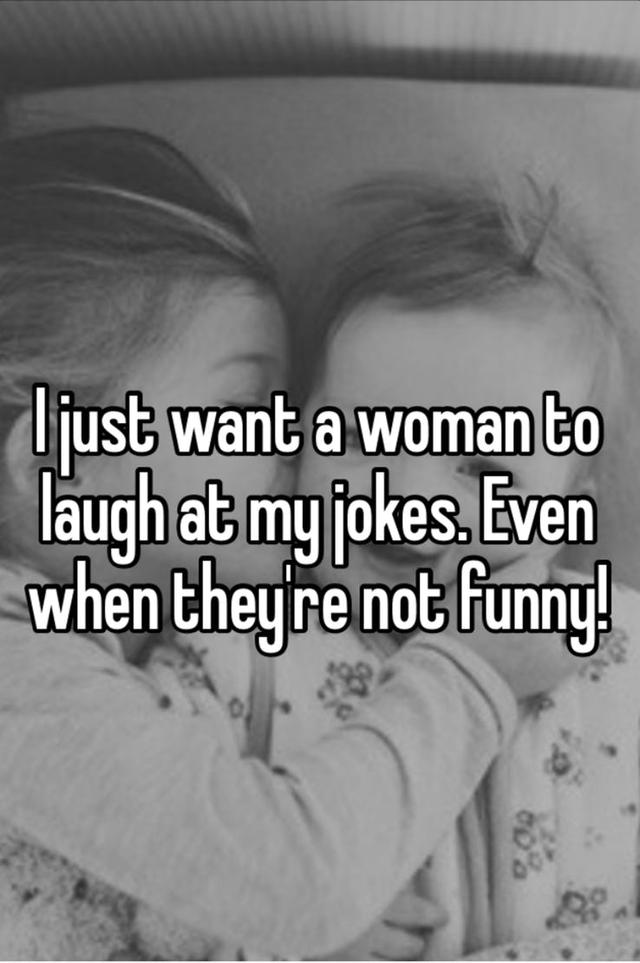 This might sound like something incredibly simple, but you'd be surprised how many guys feel exactly the same way. A sense of humor is usually at the top of the list of ideal partner qualities, meaning everyone likes to feel like they are funny, whether they're men or women. It can take some nerve to crack a joke in front of someone you like because you could end up just hanging there without any laughs and a battered self-esteem.
You're not obligated to laugh at something that you don't find funny, but it is a kind thing to do to save someone's feelings. And if you're into them, it makes them feel more relaxed around you, which has to be a good thing, If the joke genuinely is funny, don't be afraid to tell them so. You'll make their day!
5. Don't Be Afraid To Embark On Adventures With Him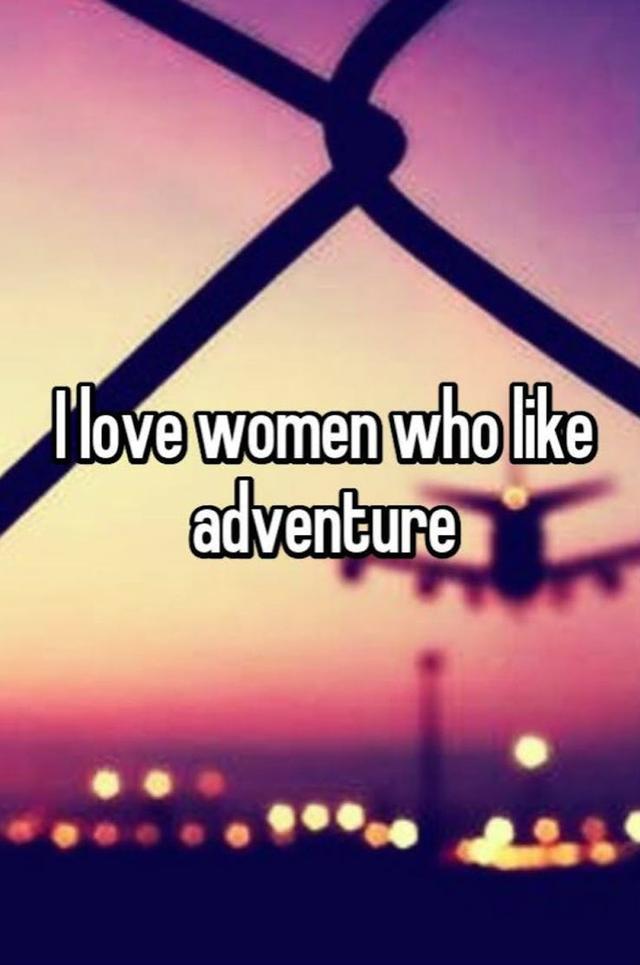 As we mentioned, there have been a number of unfair standards and expectations of behavior placed on both women and men throughout history. While men have been expected to be brave and full of confidence, women have been required to be gentle, submissive and in need of saving. It's fine if you feel like you fit into that standard, but it's also fine if you don't. And according to this guy, it's attractive too.
Having an adventure together is one of the best things you can do as a couple. It brings you closer, lets you learn a lot about each other and form a stronger bond and gives you something to do besides Netflix and Chill. Mind you, an adventure doesn't have to be trekking through the jungle in search of gold; you'd be surprised what adventures you can find right in the comfort of your own town!
4. Don't Play Dumb When You're Smart Since He Craves Intellectual Conversation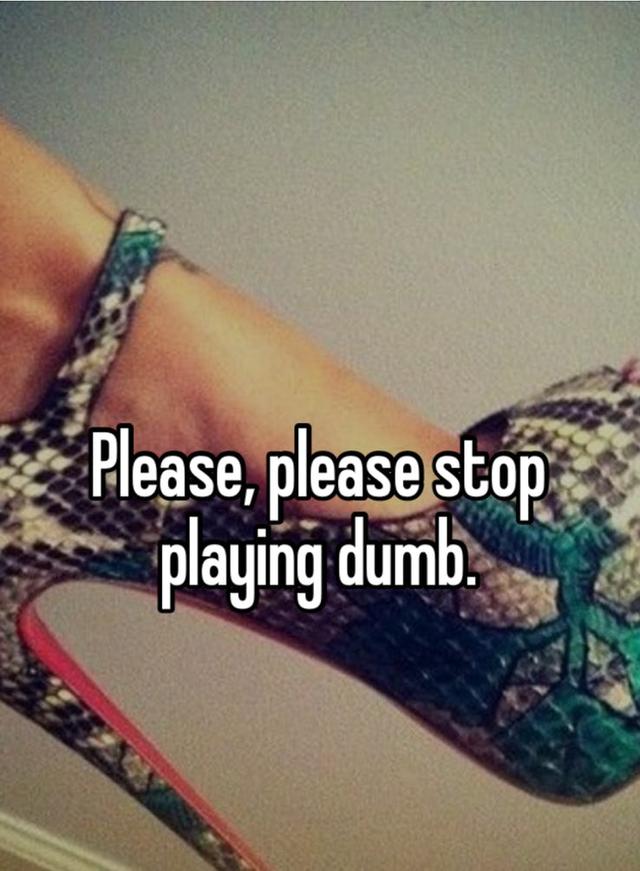 Sadly, some women still feel like they have to dumb themselves down to appear more attractive to men. The main cause of this is usually a woman thinking that the man she's talking to will be intimidated by a woman who's intelligent. Even more sadly, that sometimes is the case.
But a lot of the time, men aren't as turned off by a smart woman as society makes them out to be. On the contrary, studies have found that many men actually find it incredibly attractive when they can have a real, intellectual conversation with a girl. Whether you like talking about space science, have opinions on Shakespeare or just have something to say that reflects your real opinions on any subject, don't feel like you have to button it up.
3. Some Men Really Like To Be The Head Of The House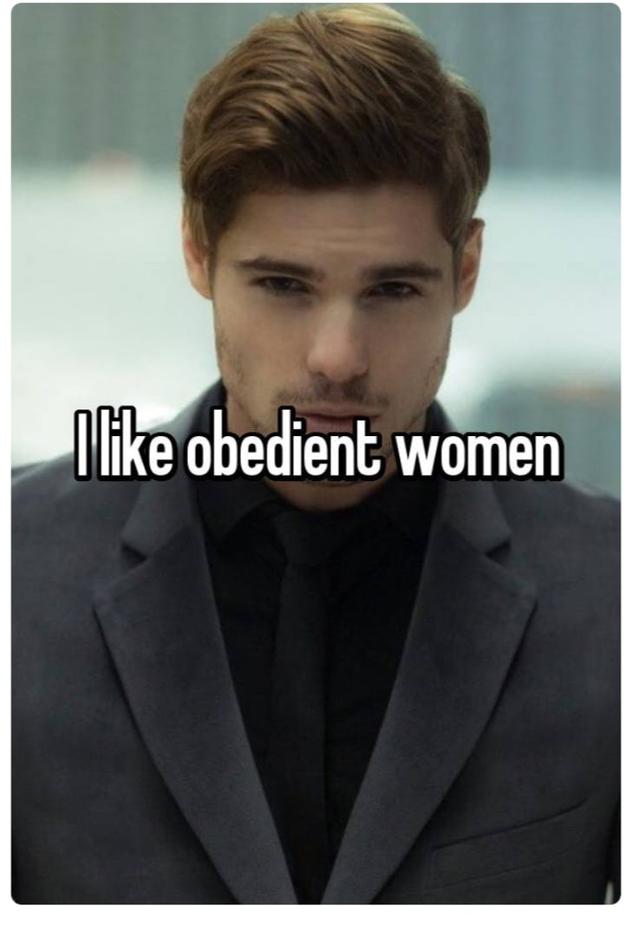 Yikes. It's a little confronting to find out that some men feel like this deep inside, but we're better off knowing the truth than living in the dark. We'd like to think that we've advanced beyond the days of men expecting women to submit to them and cater to their every need, but not everybody is at that level. All we can say is be aware that there are guys out there who do want obedience in a woman and don't feel like you have to fill that role just to get them to like you. You're probably more compatible with someone else!
Some people, whether they're men or women, naturally prefer to be submissive or obedient to their partners. If you find this works for you, it's probably fine to end up with someone like this, as long as you're happy and he doesn't turn abusive.
2. Like Women, Men Want Someone To Just Be Real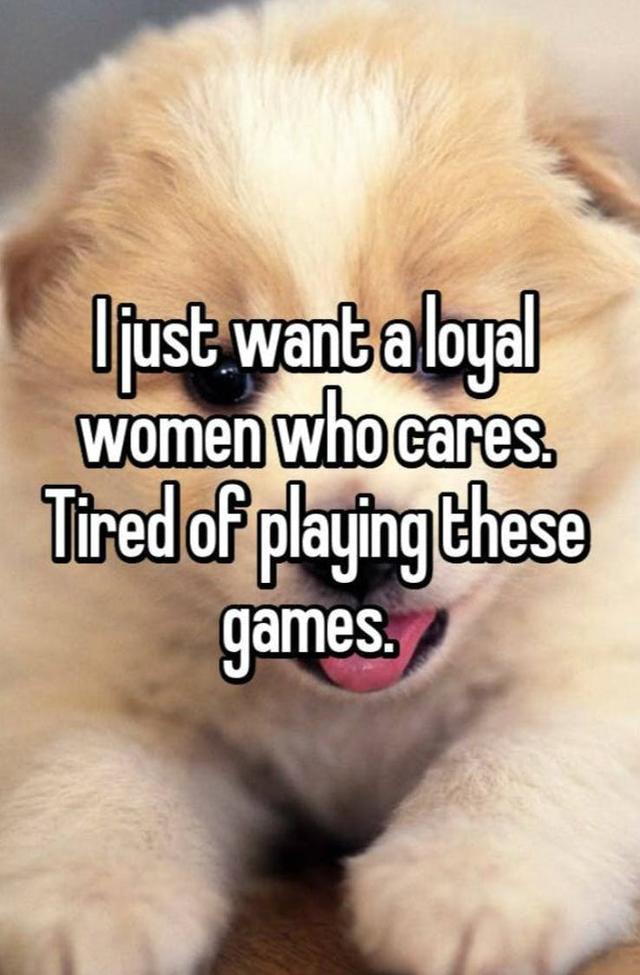 Society tends to pick on males for only wanting one thing from women. They're often portrayed as ravenous beings that are only on the physical side of love, incapable of having a real relationship without a side chick. We speak from personal experience when we say that, although this might be true of some men, it's simply not the case with them all. Men are human, and just like women, some of them are no good. Just like women, they want someone who cares about them and who can stay loyal.
It's foolish to assume that men don't have feelings and that they can't get their hearts broken. They might not feel like they can talk about it openly like most women do, but many of them just want to be loved properly.
1. And Others Want You To Be The Boss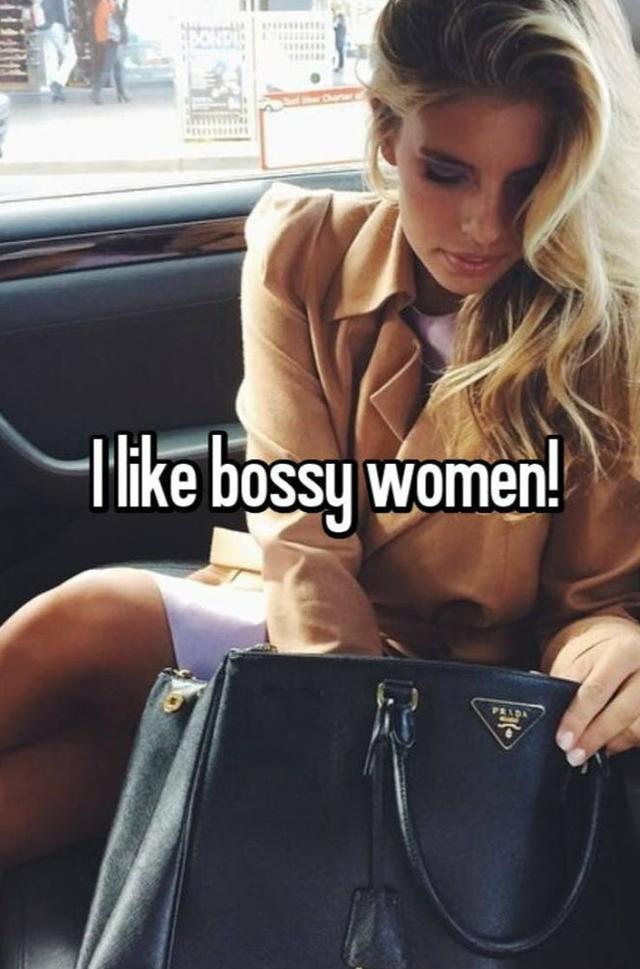 In the same way that there are guys out there who won't accept anything less than being the alpha male and wearing the pants, there are also guys who prefer their women to be the boss and take the lead. Online studies claim that many men out there love women to make decisions and take the lead, and even become a little aggressive when things get physical, favoring love bites over soft kisses.
We don't love the word "bossy" because it's hardly ever used with regard to men, and is often a negative way to describe a woman who goes after what she wants and isn't afraid to stand up for herself. But this confession is proof that there's no one standard that appeals to all men, so don't bother changing yourself to fit anybody else's idea of attractive.
Thank you for reading my blog. Please read, like, comment, and most of all follow Phicklephilly. I publish every day at 8am & 12pm EST.
Instagram: @phicklephilly            Facebook: phicklephilly