If there's one thing that has intrigued men all over the world about women, it has to be this. What do they really want ? Or more specifically, what qualities do women find attractive in men ?
Even though, every woman is different, but science has concluded several qualities that most women find irresistible in men.
What's more is that, any man can become a more attractive mate, by developing/improving these 10 qualities.
1. Confidence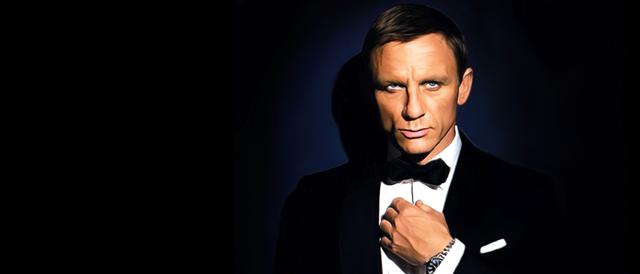 Perhaps the biggest turn on for a woman is confidence. Women like to be with those men who know exactly what they want in life, and how to get it. A good posture and a genuine smile makes you look brimming with confidence, even if you aren't.
2. A sense of humor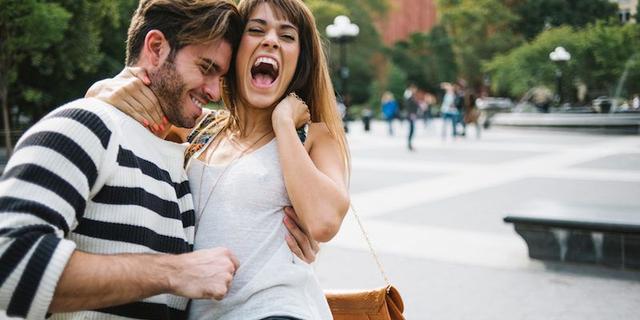 Scientists have found out that humor make men look more intelligent. Humor projects confidence and also serves as a stress buster in social situations. Every woman likes a man who can make her laugh even when she's feeling low.
3. Sense of style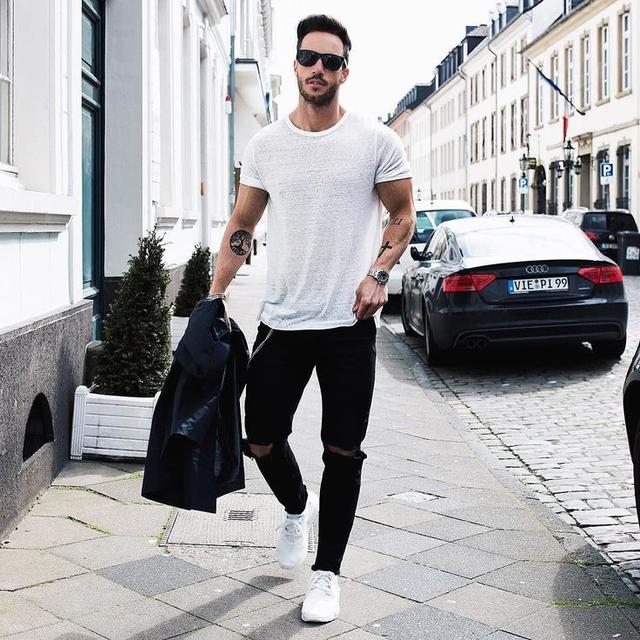 You don't need to spend a lot of money to look fashionable. Paying attention to a few details is enough to increase one's style quotient. Just make sure your clothes are well fitting, clean, match your age and profession.
4. Good looks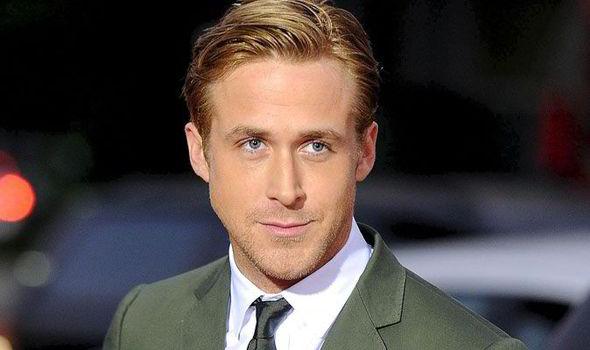 When it comes to dating, first impressions matter a lot. A good personality is only going to get someone so far. Being good looking is an important requirement, for both $exes. And when it comes to love, looks and first impressions can make or break chances of a long term relationship.
5. Passion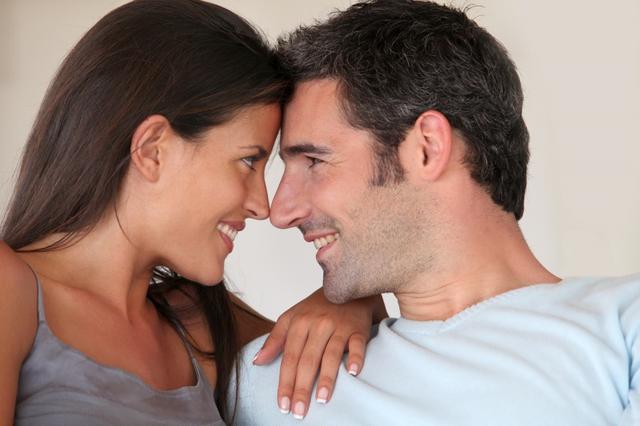 By passion, we're not only referring to passion in the bedroom. But it also includes a guy's goals and aspirations in life. Women find those guys more attractive, who have are ambitious in life and have a clear cut idea of what they want to be in life. It doesn't matter if you haven't achieved your goals as of yet, as long as you're making concrete efforts towards it.
6. Eye color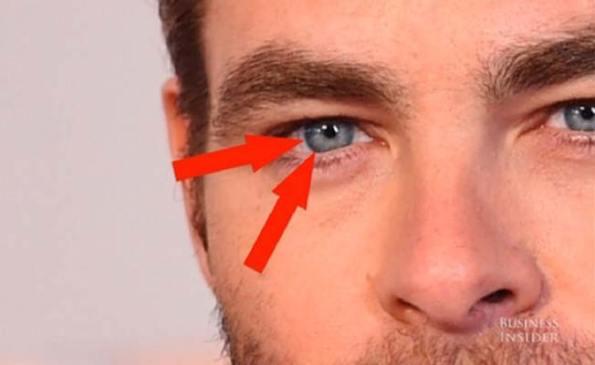 When it comes to attractiveness, the first thing people notice about the other people is their eyes. According to a study conducted by All about vision.com, majority of people find green eyes to be the most attractive, followed by light blue and hazel colored eyes.
7. Intelligence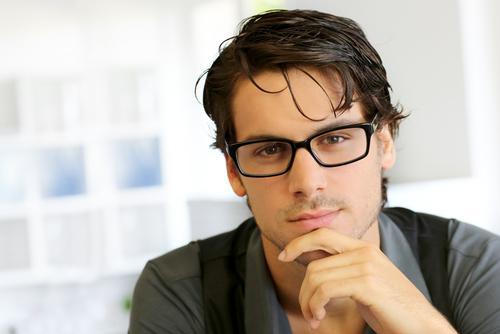 You must have heard the saying, Beauty is nothing without brains. Women value intelligence as much as looks. And you don't need to be a genius to appear attractive either. Having good problem solving skills and the ability to hold intelligent conversations are enough to woo any girl.
8. Facial hair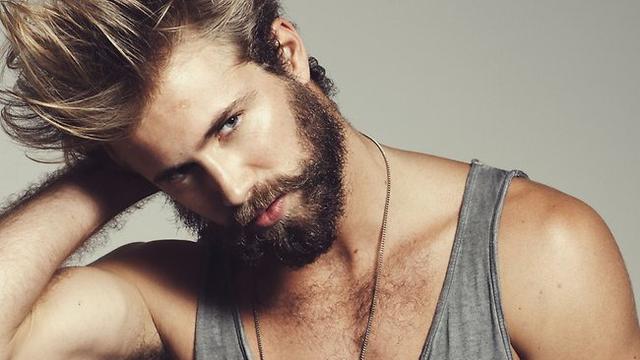 The belief that facial hair makes you look more masculine and attractive to women is now even backed by science. According to the University Of South Wales, majority of women prefer men who have a bit stubble over those who don't.
9. Status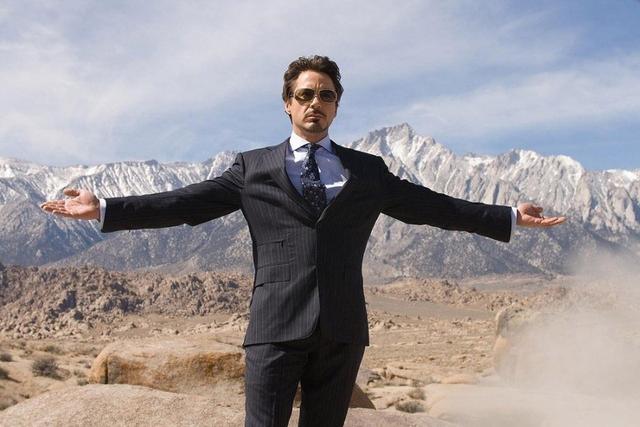 Status does not only mean wealth or popularity, it is how the outside world perceives you. How women view you is based on your social interaction and the way people treat you. Having a low social status is going to have negative consequences on not only your relationships, but your career and overall quality of life
10. Height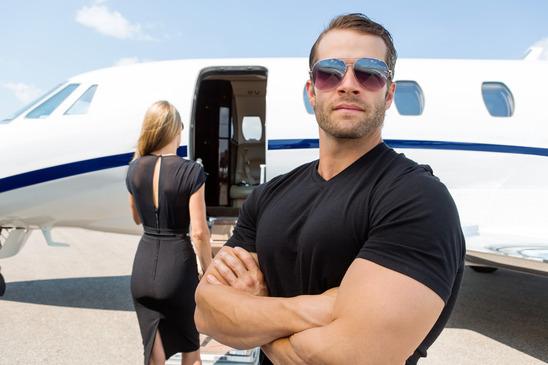 Surveys conducted by the BBC, Daily Mail and some dating websites have shown that women prefer men who are taller than them. This is considered to be a evolutionary trait, since in prehistoric times, men who were taller were seen as stronger and more dominant than their peers.
So guys and girls, take care of your body, smile and most importantly, be yourself. Are there any other things what women look for in a guy ? Let us know in the comments below.
Was this helpful? I'd love to hear your thoughts on this subject!
Thank you for reading my blog. Please read, like, comment, and most of all follow Phicklephilly. I publish every day at 8am & 12pmEST.
Instagram: @phicklephilly    Facebook: phicklephilly