Love the old natural manly smell? Well, as much as a lot of women are turned on by a sweaty well-built guy, there's nothing worse than smelling like you have been working in a barn all day during an important meeting or a date.
NUMBER 5 BY HUGO BOSS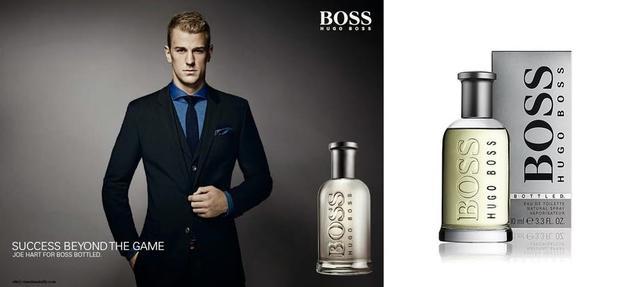 While the Boss brand might be an old timer in the fragrance business, it still stands out as the ultimate gentleman's fragrance, and this brand gives out their unique, young and vibrant edge. Boss NO.6 is sweet, with a masculine scent. Perfect for dinner dates and nights out, it's tame and not all overpowering. If you get close enough to a woman, then you'll probably understand why Hugo Boss made this fragrance. If you are looking to be associated with class or sparking some midnight romance, then you need to consider this fragrance. This perfume can be purchased at Amazon for $35.
4.JEAN PAUL GAULTIER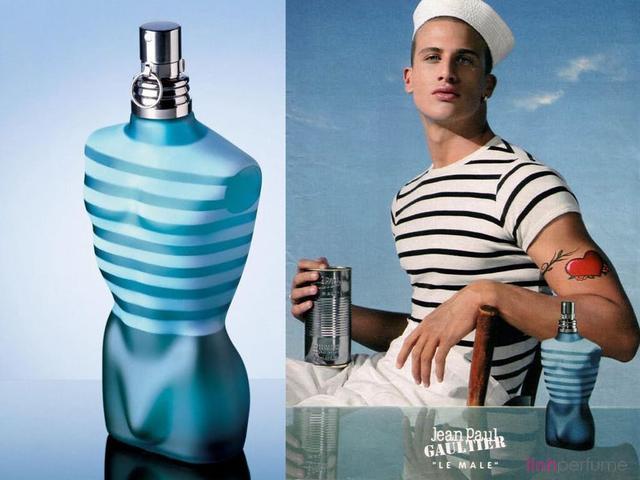 Love a unique scent? Well, nothing gets more unique than Jean Paul Gaultier. This cologne has been designed with aromas that contrast, and the end result is a unique fragrance that will definitely get you some action on the first date (it depends on how ready you are). But on a serious note, you might never get luckier than this with a fragrance. This fragrance was designed for the boy who is bold enough to stand out in front of men, and according to Men's Fitness, this scent is guaranteed to make women go crazy. Its contrasting flavors of mint, warm vibes, and bittersweet aromas will make even the average man standout.
3.ISSEY MIYAKE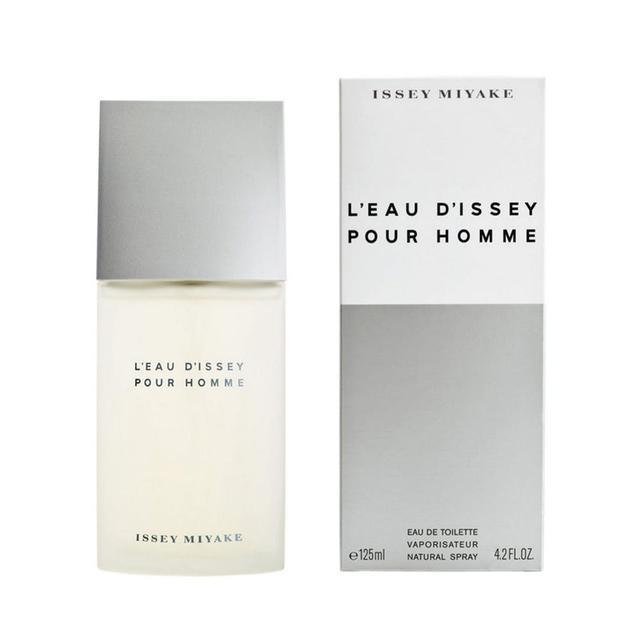 Want to have a casual date? Looking for a hookup, or just an outing to impress? Well, you better be wearing Issey Miyake. This fragrance's first impression is a clear mix of citrus scents, with a subtle woodsy undertone in the background, making it the perfect blend for a manly scent. It's clean and refreshing, something that will definitely appeal to the lucky lady. It's often hard to get something that you could wear at work and still try out in a nightclub, however this isn't the case with Issey Miyake. Its alluring scent and rich woodsy undertones make it a silent killer. This is the sort of cologne that will get you compliments wherever you go as its versatility is on another level. Its costs just about $40 on Amazon.
2.CREED AVENTUS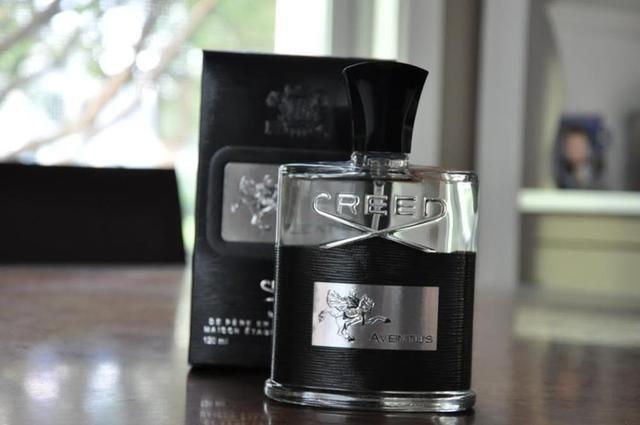 On 2016's colognes to buy list, this fragrance was #3, and it's for a good reason. First of all, it lasts long and has a memorable scent. This is one scent you won't regret losing a penny over. This is the kind of cologne that get you noticed once you step into the room, and it's all thanks to its unique fruity fragrance.
While most fragrances will have you using a gallon a day to get noticed, it's not the case with Creed Aventus. If you are looking to get noticed, or build a signature scent around work, then you definitely need to get this product. It's going to be hard for that lucky girl to forget you with this fragrance on.
1.LORIS AZZARO MEN'S CHROME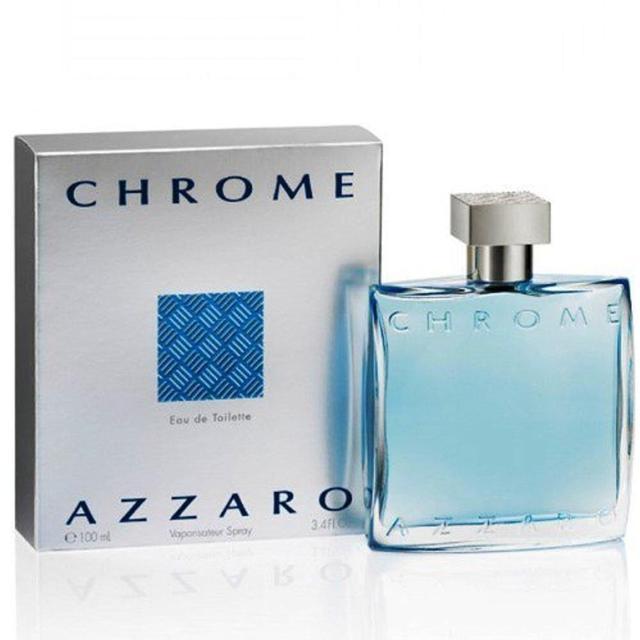 If you are eyeing a girl at work, then this is the fragrance to go buy. It was designed for the office setting. This fragrance smells expensive, and no offense to the ladies, but you know how they like expensive things. If you are looking to fetch a few compliments at work, then you need to get this cologne. It's really bad if you are the guy at the office that everyone avoids because of the farm animal smell you give off, but with Loris Azzaro Men's Chrome, everyone will be fighting for a seat next to you, and by everyone I mean the ladies. With its tangy woodsy blend, it offers the right aroma to lure any women you might be chasing.
Thank you for reading my blog. Please read, like, comment, and most of all follow Phicklephilly. I publish every day at 8am & 12pm EST.
Instagram: @phicklephilly                            Facebook: phicklephilly