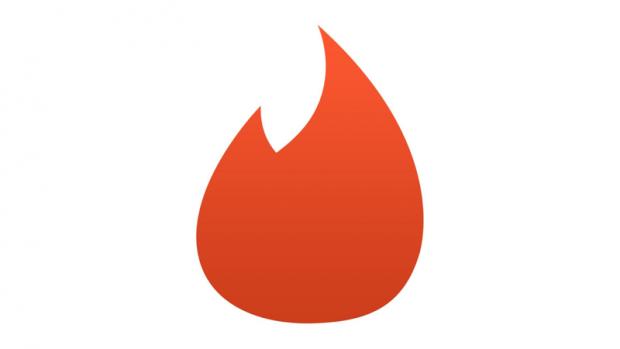 Online dating is a divisive topic. Some see it as detrimental to the whole process of meeting and getting to know people, while others think it's the best thing ever; in both cases it's kinda the same reasoning though, because never before have singletons had quick access to talk to and date such a vast collection of people. Mobile dating, the portable smartphone spin-off of online dating, has also surged in recent years, and unless you've been living under a rock you'll no doubt have heard of the most successful contender in this race – Tinder.
Tinder has given the somewhat laborious online dating world a shot of adrenaline and upped the pace tenfold. The app allows you to sync with your Facebook profile and flick through potential-dates until you find a match. The aim of the game with Tinder is to flick through your potential matches saying either yes (a flick to the right) or no (a flick to the left). Then the potential date does the same thing, if you both flick to the right, you're a match and you can begin messaging inside the app.
It's difficult to keep a concise and interesting profile which will grab the attention of your potential matches within a matter of seconds. We've put together a bunch of tips so you can get ahead in the world of flicking left and right.
For now though here's a guide detailing exactly how to set up a Tinder profile.
Tinder is free to download and is available on all the major platforms. You'll be able to download it from the Apple App Store, Google Play Store or even from Tinder's very own website. Sadly there's no Windows Phone version just yet.
2. Log In With Your Facebook
At the moment there's only one way to sign into your Tinder account: Facebook. Tinder claims it does this to access photos for your profile and ensure you're a real human being. Tinder also uses your location and interests when populating the app with potential matches.
The good news is you can keep your Tinder account as private as possible from your Facebook account by following these easy steps.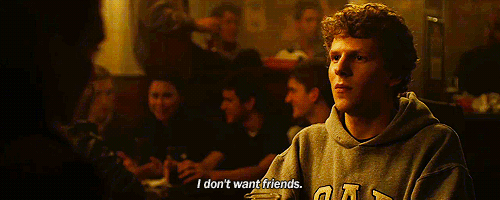 3. Edit Your Facebook Account
As Tinder is about to start using your Facebook details, be sure to update it with better photos and include all your interests to ensure some good matches.
If you don't want your friends to know you're using the app, check out our guide on how to keep Facebook entirely separate from Tinder.
4. Edit Your Tinder Profile
Now you've worked on your Facebook profile, let's get started on your blank canvas. There's a bunch of different settings you can set up to give you a good experience using the app including putting in a short profile statement and choose which photos you want to use.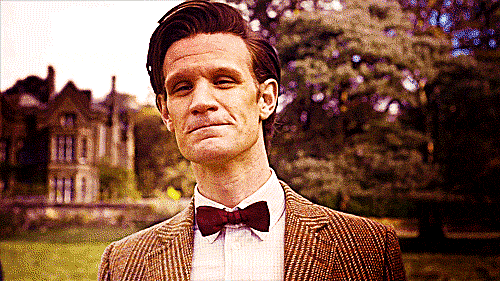 5. Edit The Settings
The settings are the most important step. In the Tinder app, head into the Settings menu so you can choose your preferences. Within here you can choose your gender, your proximity to potential matches and your preferred age range. Remember with the proximity you should have your GPS enabled.
From there you can pick which gender you're after – you can even choose both if you wish. You can also fiddle with your notification settings. Want a push notification when you've had a match? Here's where you decide.
Tinder is all about pictures. That's all you got going for you; well, that and a brief description about yourself. But mostly it's all about pictures, and this means you NEED to have a good set of pictures, highlighting your best attributes.
Also, guys, most girls do not like guys that take selfies, so stay clear of using these if at all possible.
What kind of picture should you use? Simple: one that shows your face, without sunglasses, smiling. Leave the trout pouting to the Essex girls. A full body shot –– fully clothed, obviously –– is also advisable, as plenty of girls/boys like to know what they're dealing with. Tinder is full of interacting strangers and potential Catfishes, after all.
NEVER LEAVE YOUR BIO EMPTY
Unless you look like Megan Fox or Chris Pratt, never leave your bio empty. Mystery is one thing, but most people, again, like to know who they're dealing with and whether you're interests/lifestyles are compatible. It doesn't need to be too exhaustive, just a bit about yourself, your interests and what you like to do at the weekends, for instance.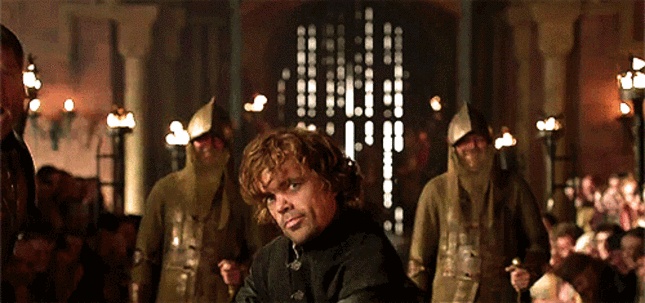 Tinder Moments Detailed
You can now share pictures with your matches using Tinder Moments. It's channelling some features which made the instant photo sharing app Snapchat so successful. And it seems it intends to become more than just an app for dating.
Now you can share photos with all your Tinder matches and your matches can even press "nope" or "like" and even comment if they wish. On the company's official blog Tinder says: "With Moments you can swipe through fun Moments shared by your matches and get a glimpse into each others lives."
It's much more like sharing a story on Snapchat as the images disappear within 24 hours. It's private between only you and your matches as well so you can post whatever you wish.
The blog continues, "Capturing and sharing a Moment is designed to be really quick and less intimidating. Tinder Moments expire in 24 hours, so you can be yourself without the pressure of making it perfect. You can just share it raw or apply filters, draw, and add text to you make the most of the moment."
Tinder insists it's all for some clean photos to help you decide whether to go on a date, we're not so certain. The update to Tinder should be on your smartphone before the day is out.
More Tinder Guides
The world of Tinder is complicated and fully of terrors. We've written a bunch of different user guides to help you get ahead in the swiping game including how to make sure your friends aren't seeing what you're doing. We also teach you how to stop an awful bug that means you might not be getting the matches you really deserve.
Was this helpful? I'd love to hear your thoughts and comments on this post!
Thank you for reading my blog. Please read, like, comment, and most of all follow Phicklephilly. I publish every day at 8am and 12pm EST.
Instagram: @phicklephilly    Facebook: phicklephilly