NEVER STOPS TALKING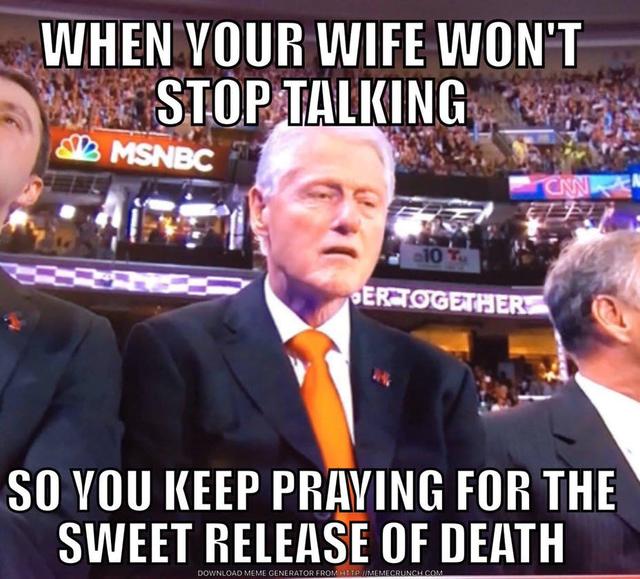 You wife often ignores what you're saying – or trying to say, but she wants you to pay attention to every detail she talks to you about. But you can't, as she gets angry if you don't listen to her carefully. She simply can't understand that, at a point, you get lost in details, and you simply refuse to listen to her.
She has always been like this, and I am sure that you have hoped she would change in time, especially after marriage. On the contrary, it's even worse, especially after the birth of you first child. She wants to inform you about every step in your child's development – which is not bad, but not good either – as you can see the development yourself, too, even if you spend less time with the child.
She usually forgets that words are sometimes useless to express things: actions and facts speak for themselves!
4. BECOMING MUCH MORE SENSITIVE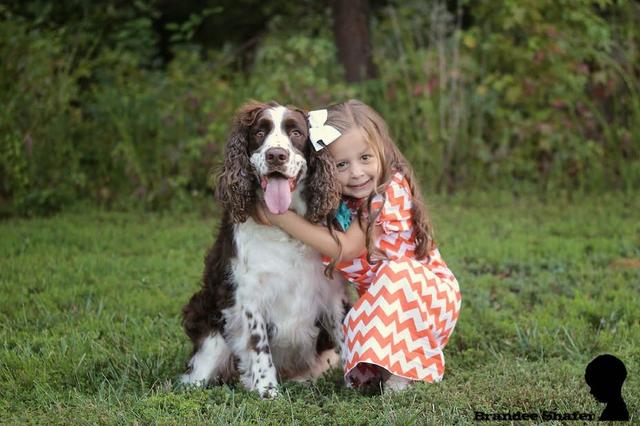 It happens especially after giving birth to children. Scientifically and medically speaking, it is a matter of hormones and you hope that it will pass quickly, but meanwhile you are trapped in her feelings and you can't understand why she's always crying.
You, men, get even more confused when you see your wives crying even when good things happen – for instance when the child takes his/her first steps or when the child says Mum or Dad for the first time. They simply cry over anything.
Your task as men is not easy at all, as you have to deal with what is happening. It's up to you to try to solve the problem – if any – comfort them and ease their emotional feelings. Otherwise, you'll be seen as an insensitive creature!
3. NOT SUPPORTING YOU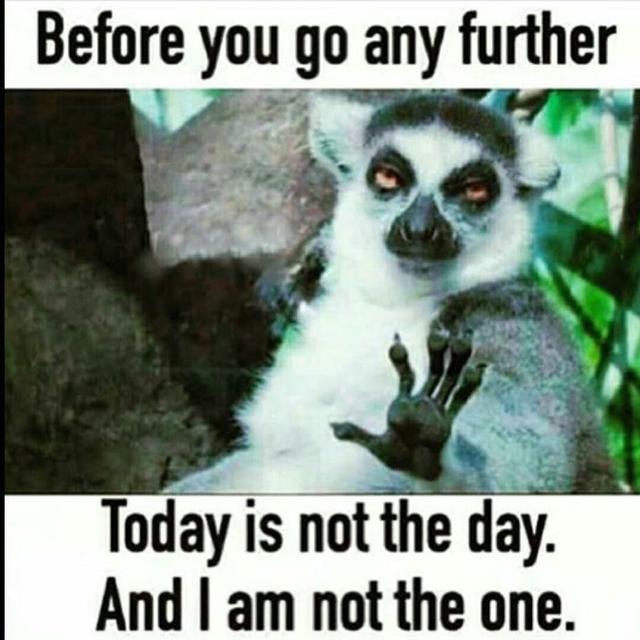 In order not to be confusing, obviously some nasty ideas or actions cannot be supported. For the rest, support is essential in a couple. Nothing new!
Women share a lot while in a couple and after the marriage – but there are moments when they care more about their friends or their neighbors than about what you really want or dream about.
I am talking here about choices you make in life – whether you want to change your job or your home. Particularly this fact of changing jobs scares women a lot, as they know that it implies a financial issue – hopefully in the short-term. This is why they completely disagree with you every time you try to talk about.
Obviously, they are wrong, and are not aware of the fact that it could also jeopardize your family life in the long run.
2. ACTING LIKE A MOTHER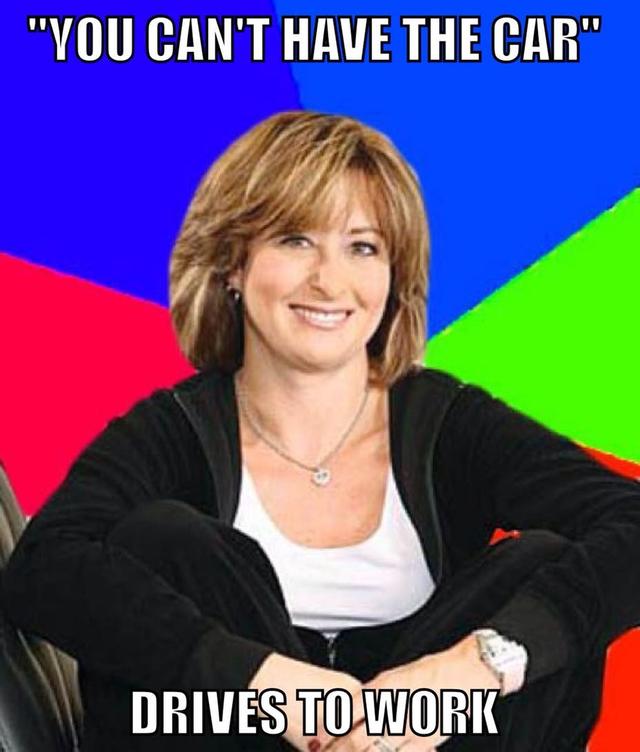 It is not bad in itself, as most men still feel the need to be treated like kids. It's also very true that men love it when their wives treat them like they were Mummy's little prince.
Women tend to forget that you didn't want to marry you mother; you don't need to hear "do this and don't do that" all day long.
But men, it can also be your fault if you're treated like this: it may have happened because you haven't proven to be mature enough to depend on yourself – the dream of every woman when she gets married – and that's why they feel responsible for you. I know that you feel that you're controlled but women do this, in fact, out of a strong motherly sentiment.
HESITATING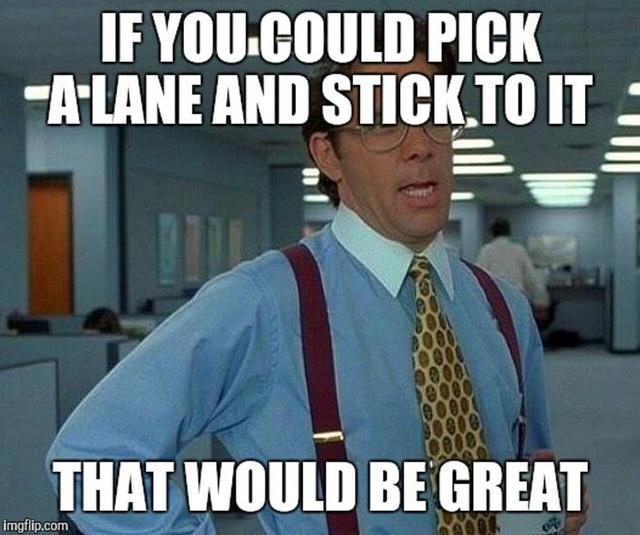 When you get married, you think that you made the right choice – the soul mate who will make you happy until death tears you apart. Then you wake up one morning and you realize that he isn't as great as you thought and that he is not the person who will make you happy every moment of every day.
You suddenly understand the saying "love is blind"! In fact, on some days you will even wonder why you rushed so much to get married.
The power of your relationship is actually put to the test day by day when the terrible monotony of cohabitation can make you want to go in to the wide world. Then you feel disappointed, lonely and you are suffering. But it's not his fault. It's all about you, about the fact that you gave up the fantasies you had before marriage that were making your eyes shine with joy the day you had the photo shoot for the wedding album.
It's the moment you realize that marriage is not a destination; it is a journey full of exaltation and boredom, and it's up to you to find the balance in-between.
Was this helpful? I'd love to hear your feedback in regard to this subject!
Thank you for reading my blog. Please read, like, comment, and most of all follow Phicklephilly. I publish every day at 8am & 12pm EST.
Instagram: @phicklephilly        Facebook: phicklephilly   Twitter:@phicklephilly
Philadelphia, PA, USA