How frequent should communication be with one's significant other?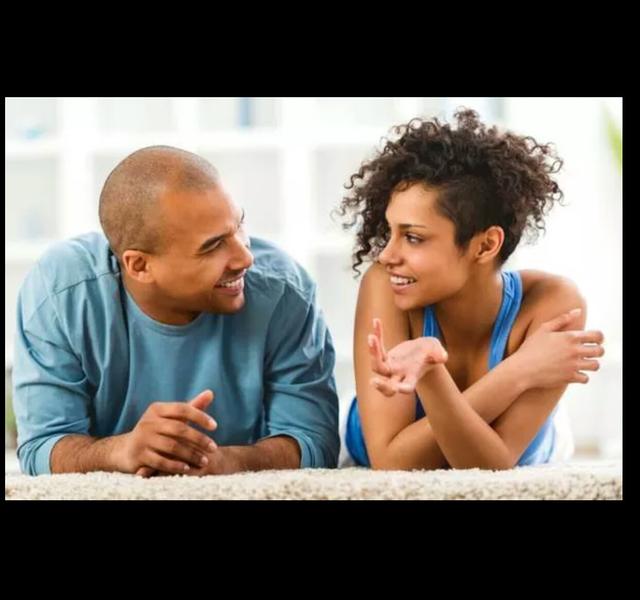 How frequent should communication be with one's significant other? Should you speak with them everyday? Would it be better if it was done more than once in a day or is there a more relaxed rule in deciding what is ideal in situations as this?
To speak of communication, or any other thing in a relationship, it is important to remember yet again that what works for one does not work for all, and that every different relationship is special and distinct in its working.
Take for example a long distance relationship; communication in such would logically need to be daily, and in as many intimate manners as possible because of the distance barrier and the need to stay linked in spite of distance. So one would expect a couple in this instance to be on phone calls, video calls, voice notes and every other type.
That kind of relationship necessitates such regular communication, right?
Not exactly.
We're talking about relationships here: logic does not always apply.
And in the instance where both partners are cool and in their logic, then it's all fine and good!
So as for communication or any other relationship thing for that matter, whatever works for you and your partner is what you should stick to.
As a general rule though, consensus seems to sort of stipulates that you reach out to your partner daily, no matter how brief it may be. This is based on the belief that speaking with each other helps preserve the bond between you. That line of thought is actually has merits,
That being said, it's also OK fine to be unconventional and to do your thing how you like and how you deem fit. You don't have to contact your partner everyday if you both do not subscribe to that life.
The caveat here, and a very humongous one it is, being that you should look for someone who has no qualms with this.
If you are both cool with this and it won't cause rifts, you are in a good place. It is you and her after all, and outside rules do not apply except you decide to adopt them.
To the question of how frequently you should communicate with your partner, consensus says daily but if you and your partner say some more relaxed routine is what suits you and paves way to the happiness you've always sought, then you'd be doing just as great, too.
Thank you for reading my blog. Please read, like, comment, and most of all follow Phicklephilly. I publish every day at 8am & 12pm EST.
Facebook: phicklephilly                  Instagram@phicklephilly
Philadelphia, PA, USA