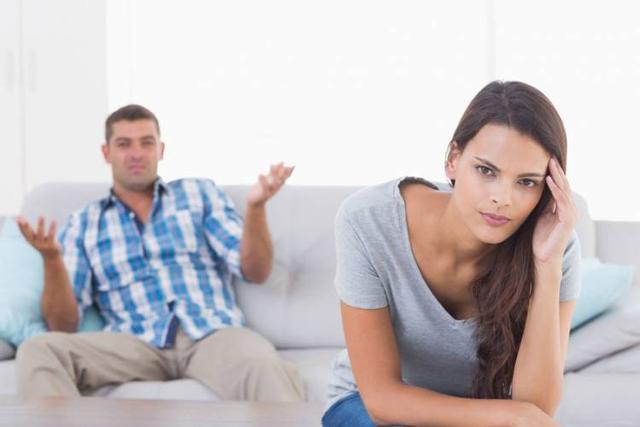 Relationships, of any kind, can be tricky business. So, if they were something you could do to strengthen your relationships and just overall make they better, wouldn't you? Relationships aren't easy, they have their bumps and they can take a whole lot of work.
Don't Romanticise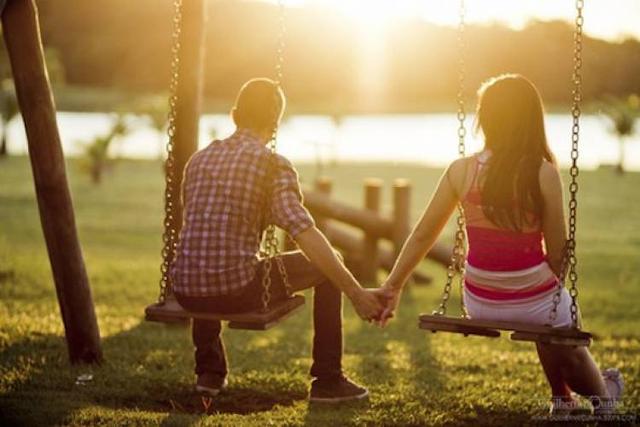 It's easy for us to see so-called "perfect" relationships, among your friends or family members and think that it just comes naturally to them. And yes, there are some parts of relationships that are easy. But that doesn't mean that they don't require work.
The Reward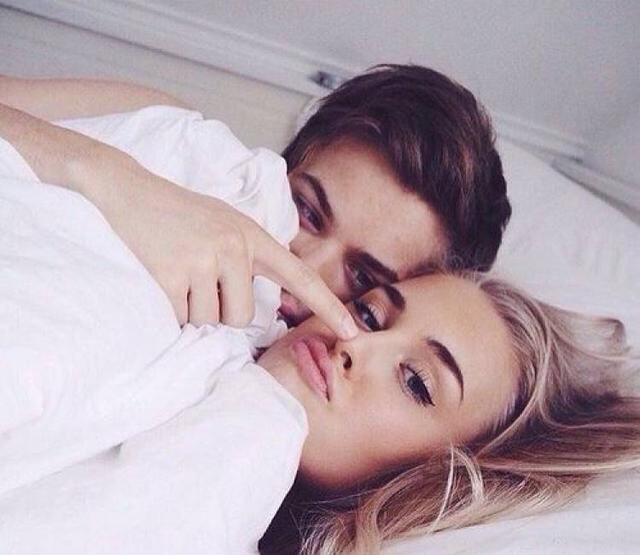 If you are willing to put in the effort, the time, and the attention then think about incorporating some of these habits of strong, long-lasting couples into your life and relationships. Maybe, you and your SO will be the new #relationshipgoals.
Take Responsibility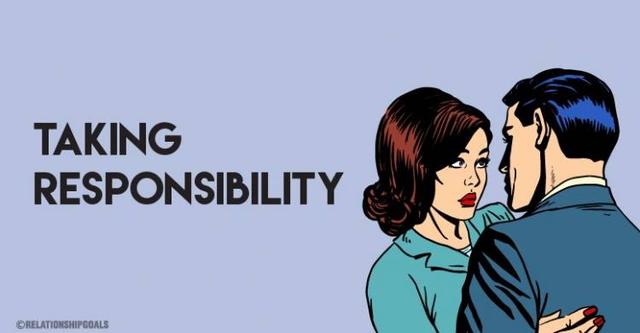 Christene Lozano, a licensed marriage and family therapist and certified sex addiction therapist candidate, advises "Recognize your part in arguments". Accepting that everything isn't their fault and you played a part yourself, will make your relationship more solid and less like a war.
Let Your Guard Down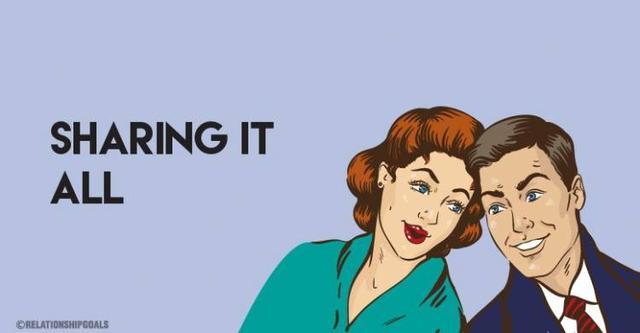 In a relationship, you will need to be careful of space and overcrowding, but if you want to foster a strong bond with your partner you must open up to them. Sharing your innermost thoughts, memories, and desires binds you to a partner.
Change is the Only Constant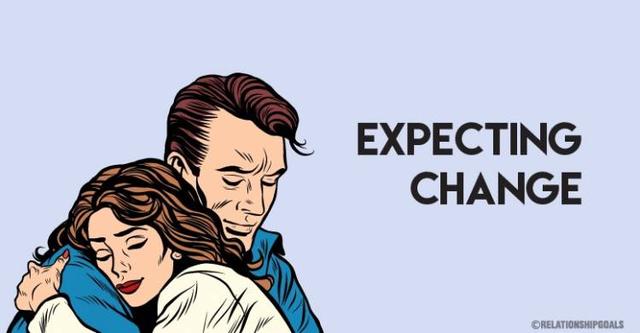 Change is a huge part of life. After birth, only it and death are guaranteed, "Successful couples can expect and accept change," licensed marriage and family therapist Stephanie Macadaan explains. "Growing and adapting with life experience and age is healthy, but it can feel threatening to some in their relationship. Recognizing that change is a part of life and flowing with it is key to a healthy relationship."
Thank you for reading my blog. Please read, like, comment, and most of all follow Phicklephilly. I publish every day at 8am & 12pm EST.
Facebook: phicklephilly                  Instagram@phicklephilly
Philadelphia, PA, USA