People around the world have the same problem; how to find a perfect partner, with whom we can spend the rest of our life. Love is a feeling that motivates us and can even make us became the better versions of ourselves. No one wants to be alone for the whole life, so love and having a partner can be a goal for many. However, there are many opinions on this subject. Every love is different because people are different.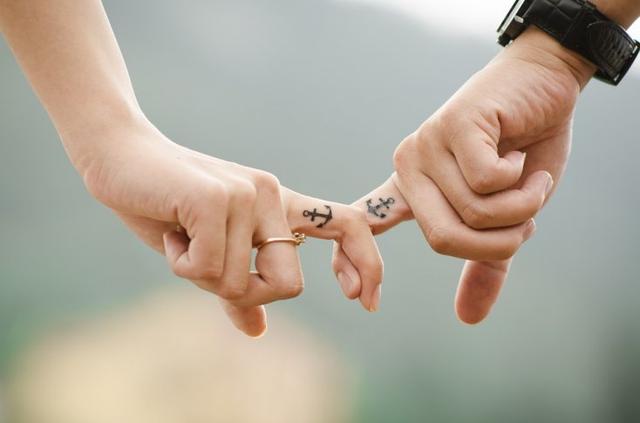 Love is the feeling written in many poems, books and showed in many movies. Meaning of love and pieces of advice on this topic are the ground of many works and articles, even on our website. Maybe it is difficult to believe it but there are some individuals who are not able to feel it or to understand such emotions. That's why there are also people who can mistake love with being in love. Even if you think that this is the same, the difference between those feelings is brutal and today we will explain it to you.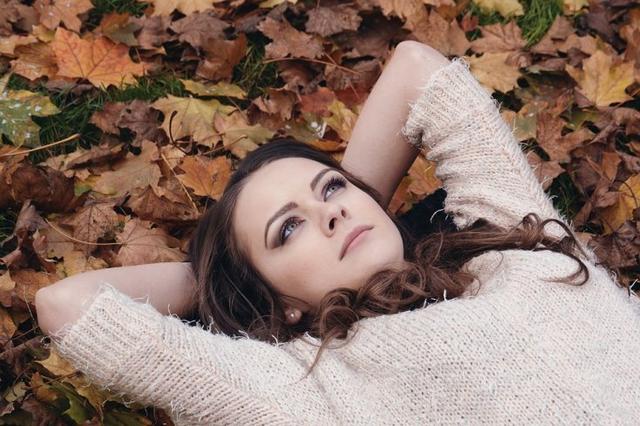 1. The choice
When you are in love with someone, it is not a matter of your choice. It might be one glance or chemistry, regardless of what you call it, you will feel that with whole your body. You will stop to be reasonable and you will be driven by your heart. And even if that relationship will be over, you will remember this feeling for a whole life. Meanwhile, when you love, you make a decision to do it. If you are giving your heart to someone and want to tie a knot with him, it is based on your personalities compatibility trust, feeling safe and cared for.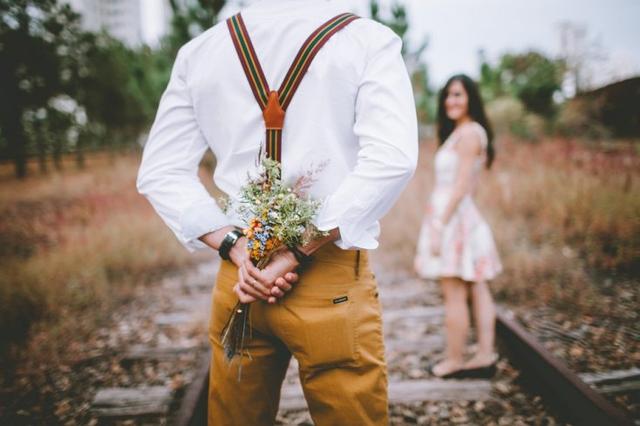 2. Priorities
When you love your partner, you simply want all the best for him. And of course, you are able to support and motivate him in all actions. However, your goals are important too and there are some limits of sacrifices you can make for a relationship. Meanwhile, when you are in love, you don't have such a doubts or thought. With this feeling, you are able to do everything, literally, everything, for the partner. He is the whole world for you.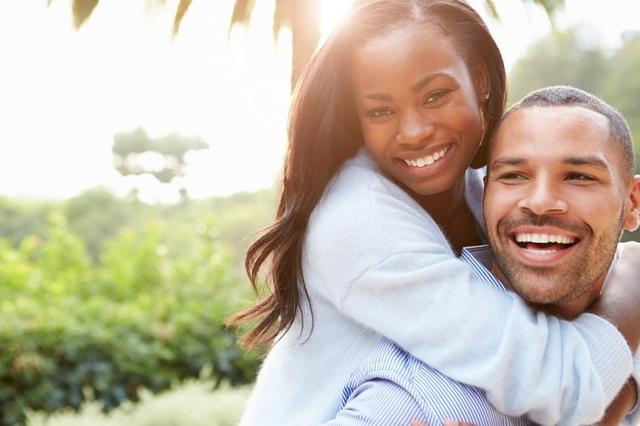 3. Ending
The statistics do not lie! There is a lot of divorces nowadays. Even when there was the love before, and no matter how sad or heartbreaking for the partner it can be, love can be ended. Unfortunately, that feeling of trust and engagement is not enough for many to keep the relationship. Meanwhile, when we are in love, there is no problem we can't solve to be with our partner. We cannot imagine living without each other regardless of difficulties in life.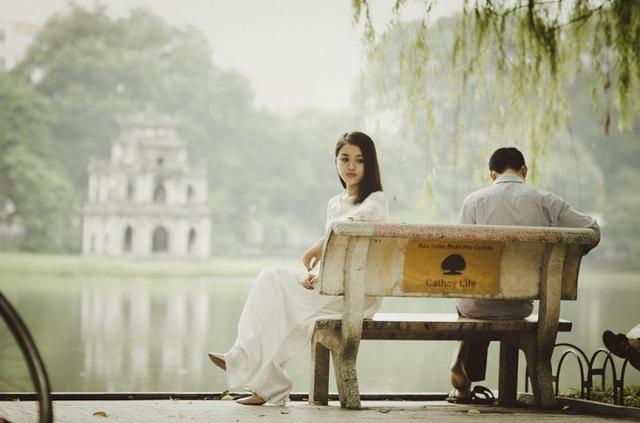 4. The need to be around
When you are in love, you cannot imagine the life without the person and you want to spend every second you can with your partner. You might call him to know what he is doing, thinking about him constantly and the most important thing to you is to be with him or around him all the time. Meanwhile, love means that you understand that you both need some time for yourself from time to time. And that you both simply create a home where at the end you both come to.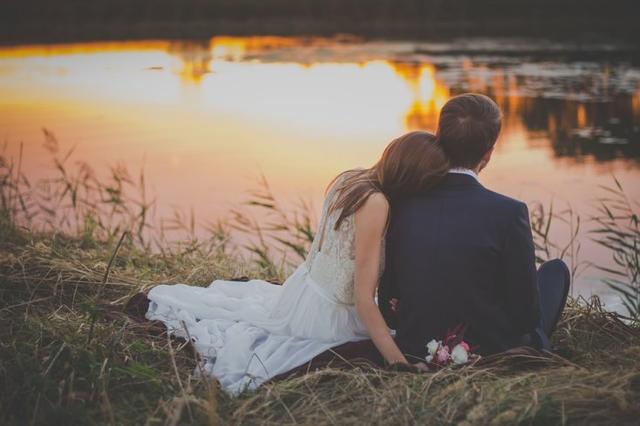 5. Rollercoaster of emotions
When you love someone, you experience many emotions, from happiness to sadness. Relationship means constant work on a love you share. Because sometimes, when the problem is too huge, the love and relationship might end. Meanwhile, when you are in love, your emotions are brought to the extreme. No matter what is happening in a relationship, you never feel that there is something wrong because you believe that your feelings will help you survive everything.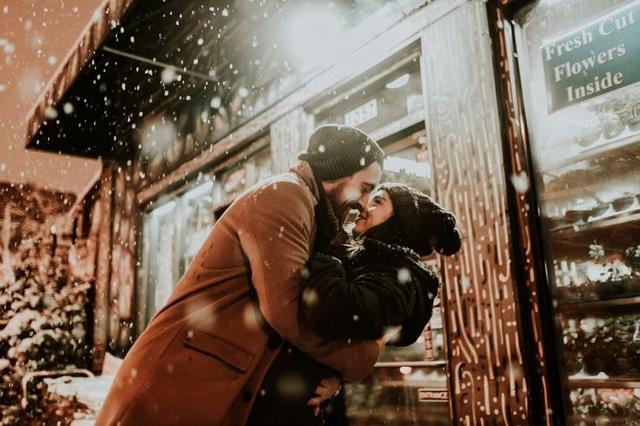 6. The influence of the feeling
This actually can be a little bit confusing, however, means something good in both cases. When we love someone, we know that thanks to that person we are a better version of ourselves. Meanwhile, when you are in love with someone, you think much more about how you make him feel. Partner is a world for you, so his/her happiness is all you want. And you wish to make him feel the best.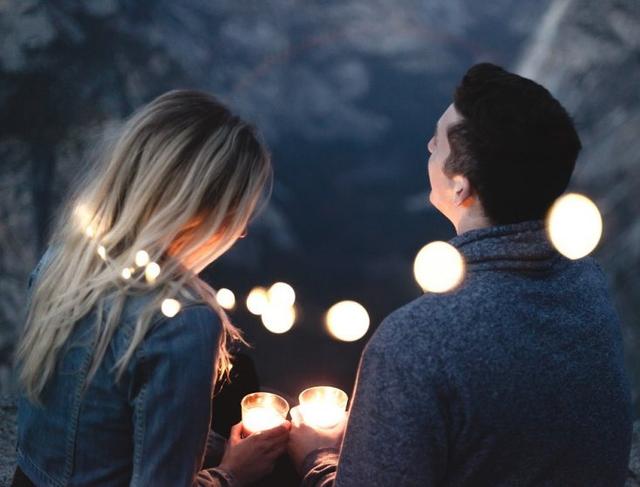 7. Status
When you are in love with someone, it means that you belong to each other. You are the world to him, he is the world to you. And you want everybody to know it, that you own that person. Meanwhile, when you love someone, you respect the partnership. You know that you are two individuals, who because of the feeling decided to be together. You understand that your partner is yours without labels.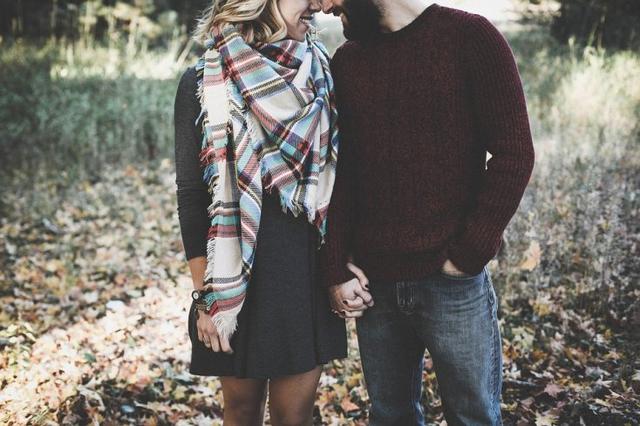 8. Struggle
When you love someone, it means that you need to work on it to create a happy long-lasting relationship. Sometimes you can struggle with problems and difficulties to achieve a compromise. Meanwhile, when you are in love, you don't think about it. You take the life as hard as it can be without being concern about your partner and the feeling you share. You are sure that it is so strong that you will go through everything.
This is the end of the article. Of course, life never is easy, and no matter if you are in love or you love someone, it is good to have that feeling and the partner in life.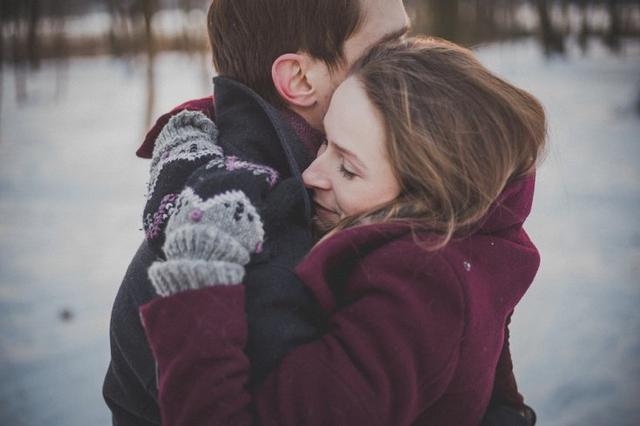 Thank you for reading my blog. Please read, like, comment, and most of all follow Phicklephilly. I publish every day.
Facebook: phicklephilly                  Instagram@phicklephilly