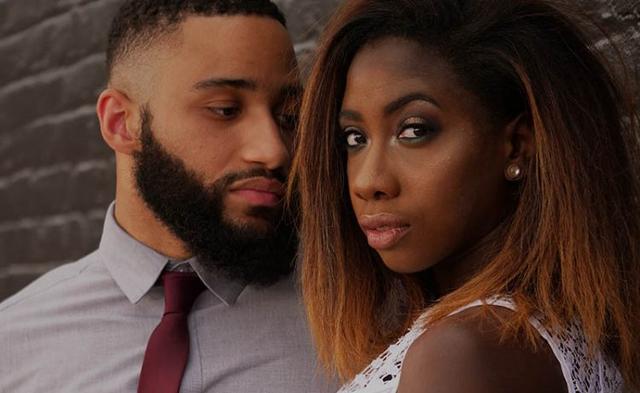 Sometimes, a relationship gets to that point where people forget they need to fight for one another, because they're so sure of their feelings for each other. But we all need to feel some appreciation, we all need to feel like we're loved and wanted.
Being ignored and neglected are horrible things to feel in a relationship, especially if we truly love our significant other. But if we're not ready to talk about it, what should we do?
Well, we have certain ways and games to play to show him that he's actually losing you and how much he needs you. These should do the trick to make him fight for you and work harder to keep you around.
1. Show him that you're more than just a body
You're not just someone to keep his bed warm or to help him to get off. You have feelings, you have needs, same as him. Show him that you're more than just an object in a house. Instead of rolling around in the sheets, tell him that you have the need to talk about your problems and emotions.
Show him that you're best friends, lovers and lifetime partners, not just fuck buddies. Men tend to forget certain benefits of having an amazing woman beside them because they get so consumed by their fast lifestyle. But reminding them of having those things again will certainly make them slow down a little bit and actually enjoy the moment.
2. Show him that you trust him
One of the reasons why men pull away is lack of trust or feeling that there isn't any of it in a relationship. Maybe he feels bad leaving on business trips without you because he's worried you're pissed. Maybe he's not able to enjoy the moment, because he sees shadows of jealousy everywhere. Show him that he has your trust. Show him that you trust him with your body, with your emotions, with your fears. There's no heavier bond than fear and hope. Sharing your biggest emotions and horrors, alongside love, is something no man could turn his head away from.
3. Make time for each other—not just you for him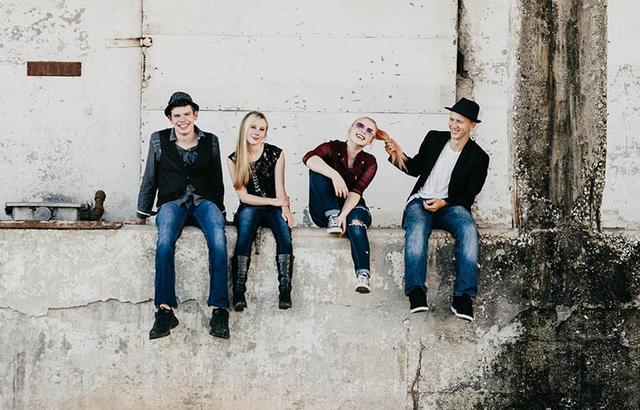 Maybe he's so used to having you around that he forgot that he actually has to make an effort so that could stay that way. Next time he calls you, don't answer. Pick up a new hobby, meet new people. Show him that he now has to fight to spend time with you, that you're not a puppy who'd answer the second he called your name.
You are a person who needs to feel wanted. Once he shows interest in fighting for you, work slowly on compromising. Sometimes there's no easy way to show him that he's losing you.
4. Show appreciation
Just like you need to feel appreciated and loved, he needs that too. But instead of the regular things you compliment him on, try to play it differently this time. Say how you had no doubts about him succeeding with that project at work.
Tell him how you love the way he makes you feel safe. Tell him how you can't wait to have some time alone with him so you can enjoy his great body. How you need him to be close and to fall asleep in his strong arms because you're feeling broken. Show him that he's appreciated, that there's more than one reason you decided to give yourself to him.
5. Go out without him
You used to go out together all the time, but lately you're spending all your nights at home watching Netflix and sometimes (rarely, really) making love. If you want more, if you're not satisfied with that kind of lifestyle, but you're not ready to openly admit that to him, show him. Go out without him. You wanted to watch that movie so badly, but he doesn't feel like it? Go alone, go with your friends, don't settle to stay home with him. You feel like clubbing, but he doesn't? Go girl, you were clubbing long before you met him. Just show him that you don't need him to accompany you everywhere, show him your independence.
6. Show off your confidence
Confidence is not something we're naturally given and it's usually easier to lose it than to gain it. But if you have it, if you're working hard to keep it, show it off! You love how your body looks in that tight dress, but you're worried he might be jealous? Wear it, and if he doubts you, if he doesn't trust you, that's a totally different problem you have.
But if he's sure of your love, what could possibly go wrong if you remind him how much of an amazing woman he has beside him? What could possibly go wrong if you show him that you're still that strong and independent woman he fell in love with?
7. Let him take care of himself sometimes
Don't run to his aid if he's sick, or if he's having problems at work. If he said he can handle it, he only needed to share that with you, let him do it. You're not his mama to be around him all the time. Let him iron his shirts once in a while, or tell him you want him to cook you dinner because he's so good at it. Little accomplishments can go a long way.
8. Make the people around him love you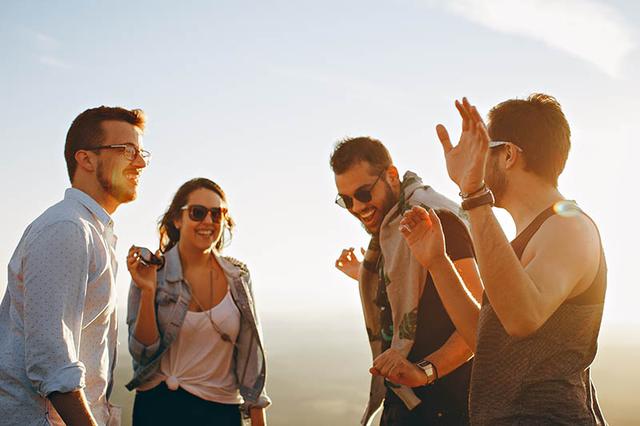 If his parents accepted you and love you, if his friends keep telling him how he's lucky to have you, he has to be a special kind of moron to not to see it himself. If you already have the love of his people, but he's pulling away, there could be something serious going on. If he hasn't reacted to any of the tactics you have used, then it's time to sit down and address the issue. Neither of you is happy and you have to do something about it—together.
9. Prioritize yourself and make him understand why that is necessary
Neglecting yourself, only to keep him satisfied and happy, is not the way to maintain a relationship. He's so used to having you around, so used to you taking care of him, that he has no need to take care of himself or your relationship, because he still believes that you will do it.
Show him that you won't, put yourself first. Instead of going to his parents for the third weekend trip in a row, go somewhere you always wanted to go, whether alone or with friends. Stop respecting his wishes if he doesn't respect yours.
If he shows you that he's hurt, don't add to the tension. Calmly try to make him understand that you really need that getaway weekend, that you really need to have some time for yourself and that you really need to feel wanted. And right now, you don't feel that way.
10. Don't let him always have things his way
This is not the 16th century anymore, we fought hard to accomplish things we have today and, damn, we're still fighting like crazy. The time when a man's word was the ultimate law in a relationship is long gone. Show him that you're having none of it. He will either come to his senses or walk away. It's a win-win situation, really.
Thank you for reading my blog. Please read, like, comment, and most of all follow Phicklephilly. I publish every day.
Facebook: phicklephilly                  Instagram@phicklephilly
Philadelphia, PA, USA