Here's another great pot from one of my female followers. Thank you! I thought it was worth sharing.
Enjoy!
Women…we are beautiful creatures, because we make this world beautiful and colorful.
Men believe that we are from another planet, since our thoughts and characters are completely different from each other. And they are kind of right…
Women do not know what it means to be "normal".
We just know what it means to be "ourselves". Some men (and maybe even most men) do not know how to build a happy and lasting relationship with women. What is the reason?
They prefer to look at our beautiful surfaces, but not on our souls. They do not know what we are on the inside.
Moreover, they do not want to know us better. Too difficult for them.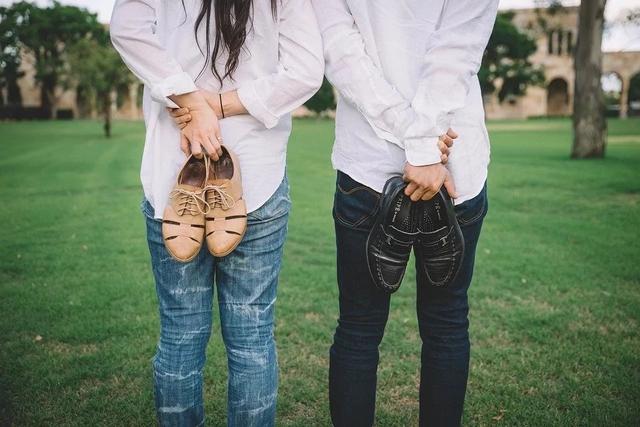 What does a woman need?
Every woman wants to love and be loved. Love gives us wings… and we do not want anyone to break them.
We want reciprocity in a relationship with a man – spiritual, physical, mental.
We do not want to be used by men in their own interests.
We want pure love, but not a one night stand.
Do you know what our mistake is? We all are too gullible. Therefore, many women make mistakes, linking their lives with the wrong men. We open up, but they break our wings… A woman is ready to love wholeheartedly and give everything to her man. If you are a player, you do not deserve to be with this woman.
To be with a woman is not so difficult, you just need to swim in the same flow with her. You must be her own supporter and defender.
You must listen to her… even her crazy stories. Every woman dreams of her own superhero. So what's stopping you from becoming it? Just feel her love, and let her feel your love too. Be her Superman.
All women are unique. But we are bound by one thing – we want to be loved and happy. We are not pets that do not live their own lives. We should not justify your expectations, men. We are who we are. Just try to see something more than a beautiful surface. And you will be happy.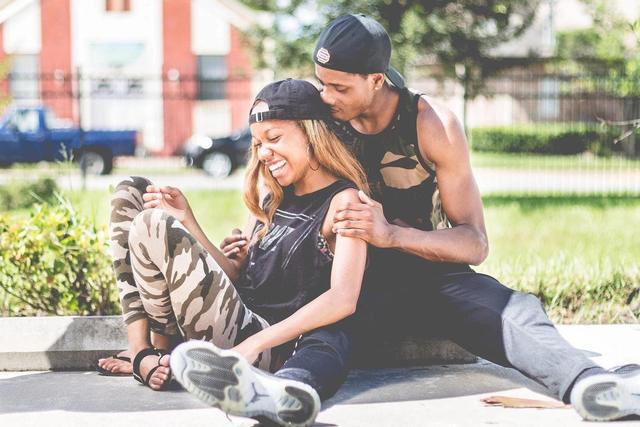 "Imagine meeting someone who understood even the dustiest corners of your mixed-up soul" – Unknown.
We all should want everyone to know and experience true love. It is out there for everyone and until it knocks on your door we are here to remind you that you deserve the best love! You can help us spread this love by sharing this with those around you and letting us know what you think in the comments below.
Thank you for reading my blog. Please read, like, comment, and most of all follow Phicklephilly. I publish every day.
Facebook: phicklephilly                  Instagram@phicklephilly
Philadelphia, PA, USA