1. He withholds compliments.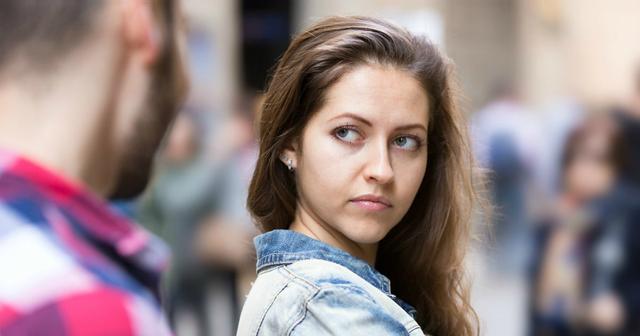 So if woman looks attractive while putting on jewelry, she wants her husband to tell her. If a man is amazed at his wife's ability to multi-task, he needs to let her know. If a woman whips-up the most incredible shrimp linguini, her husband should suggest she open a restaurant.
It's no surprise that when a woman's heart is weighed down, "a kind word cheers it up"(Proverbs 12:25).
2. He has no pictures of his wife–anywhere.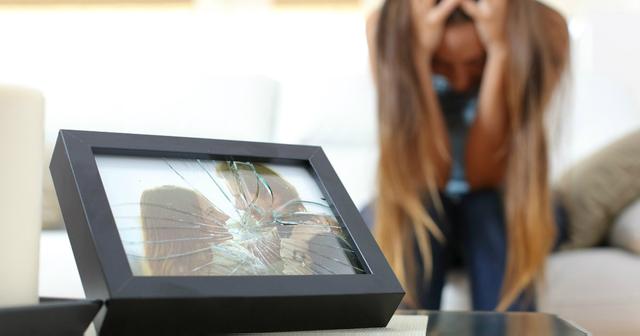 I once visited my husband at work and saw something beautiful: Me! There I was, sitting on his desk—inside a little frame for all to see. I felt honored and cherished, and if I'm honest, a little flirty: Can't get enough of me when you're not home, eh, big guy?
So if a man is serious about affirming his wife 24/7 and is looking for ways to "publicly declare her praise" (Proverbs 31:31), he should frame a photo of her—his favorite one with the flower in her hair—and put it in a place of prominence. Even a quick switch-out of his phone's wallpaper will do the trick. And taking down all girly posters in the garage goes without saying.
3. He gawks frequently.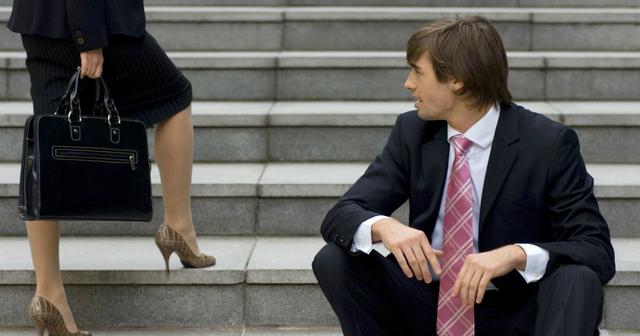 For every married man who does a double-take at the beach or repeatedly glances at the hottie on aisle five, there's a married woman who feels undesirable and inadequate. Eventually she'll believe she's not good enough. And with a steady diet of checking-out the ladies, her husband will come to believe that about her as well.
Since gawking at women in public can easily lead to gawking in private, a man must check himself before a marital affair or addiction to porn ruins his life—"for anyone who looks at a woman lustfully has already committed adultery in his heart" (Matthew 5:28).
4. He never gives her gifts.
I'll never forget how pretty I felt the day my husband bought me a blouse he picked out all by himself. Why? Because he thought I'd look good in it. I then pictured him shopping, saying to himself, "I want to see her in this." The entire gesture made him attractive to me and made me feel attractive; it was a win-win.
But the best gift a man can give to his relationally-wired wife is himself. And talk about a win-win, for it'll free her to become generous in return (Proverbs 11:25). Poet Kahil Gibran once wrote: "You give but little when you give of your possessions; it is when you give of yourself that you truly live."
5. He constantly looks at his phone.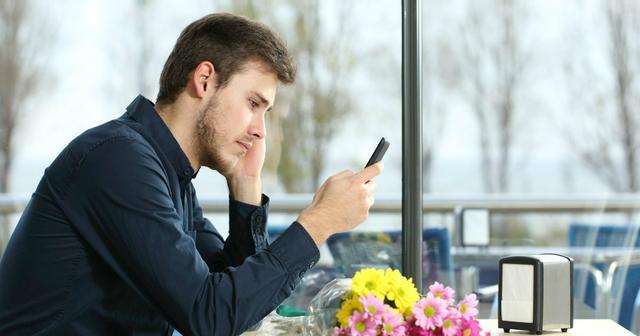 The days of sitting together—on a couch, at a restaurant, in the car—without the lure of a phone, beckoning to be checked every 18 seconds, are long gone. But when a man makes the first move and puts his phone down, making eye contact like it was their very first date, his woman is sure to feel seen and heard—the very opposite of ugly.
1 Peter 3:7 says a man is to live with his wife "according to knowledge," which means to know her, and the only way that can happen is to limit distractions.
Thank you for reading my blog. Please read, like, comment, and most of all follow Phicklephilly. I publish every day.
Facebook: phicklephilly                  Instagram@phicklephilly
Philadelphia, PA, USA