Walk the streets of a busy city and you might experience some man-slamming. If you've never heard of man-slamming, I'll give you some brief background on a study that labor organizer Beth Breslaw performed to see how men walk. She noticed that when a man and woman are walking towards one another on a crowded street, it's usually the woman that has to move out of the way and make room for the oncoming entitled man. In an experiment, she decided that she wasn't going to move out of the way and see what would happen. As a result, she collided into the majority of the men she walked by. This is where we got the term man-slamming. You can try it on your own, but brace yourself and perhaps try not to collide with a man twice your size or a one who looks like a creeper who might enjoy the collision a bit too much.
Male superiority is deemed medieval concept, but it still exists today in subtle forms because, let's face it, men were born with a huge ego. Their entitlement factor is embedded in their DNA and affects the rest of their personality along with how they treat women. Here are the top fifteen things that, if they could, women would want to change about men.
5.
MORE SUPPORTIVE AND ENCOURAGING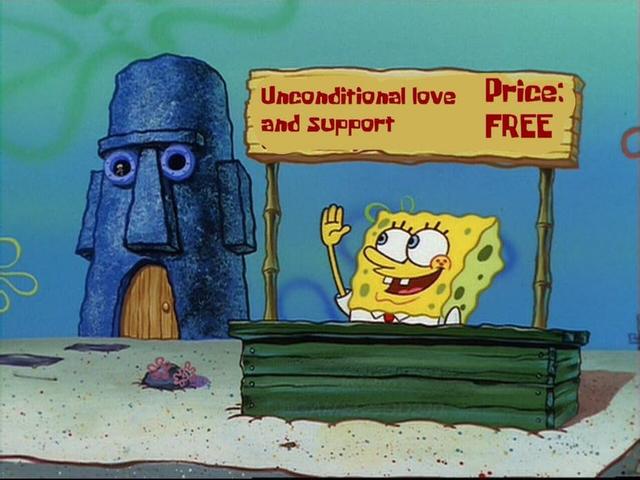 Via knowyourmeme.com
Very few men are gifted with the ability to empathize and encourage. In fact, many women relate their experiences of talking to one to that of talking to a brick wall. Unless they're a trained professional (chaplain, clergy, counselor, etc.) or they're unusually sensitive, men just aren't good at providing positive reinforcement, support, and encouragement. They'd rather watch other men run around a field chasing a ball into a goal than listen to a woman open up about her painful life experiences. Simply put, men just aren't naturally wired to care. And if you do happen to engage in this type of conversation with a man, he's more likely to give you cut-and-dry, get-over-it types of solutions for your problems rather than offer a shoulder to cry on.
4.
MORE COMMON GROUND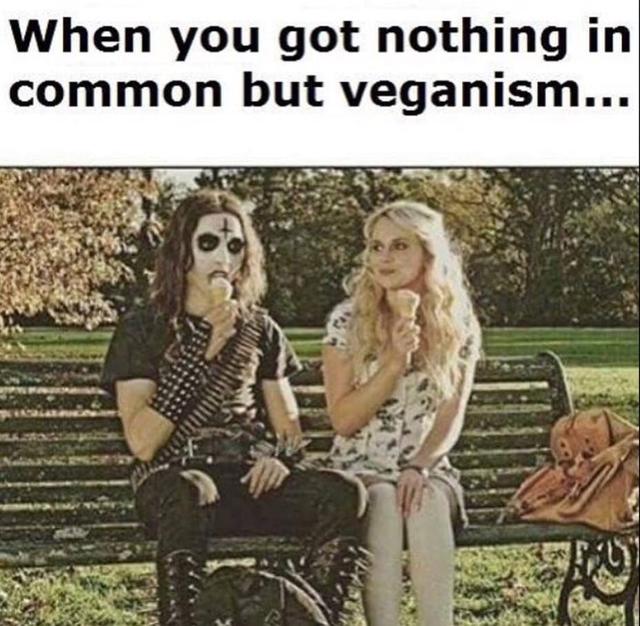 Via reddit.com
Just like how women desire more heart-to-heart, women also wish they could share more common ground with men. This doesn't just apply to romantic partners, but also to professional colleagues as well. In fact, this is the one aspect that causes a rift between men and women. In the workplace, men naturally gravitate towards other men who they share more common interests with. This often leaves women wishing they could have an equal playing field when it comes to rubbing elbows with upper management. This also explains why men are more quick to earn promotions and share executive-level positions with other males.
3.
BETTER SENSE OF HUMOR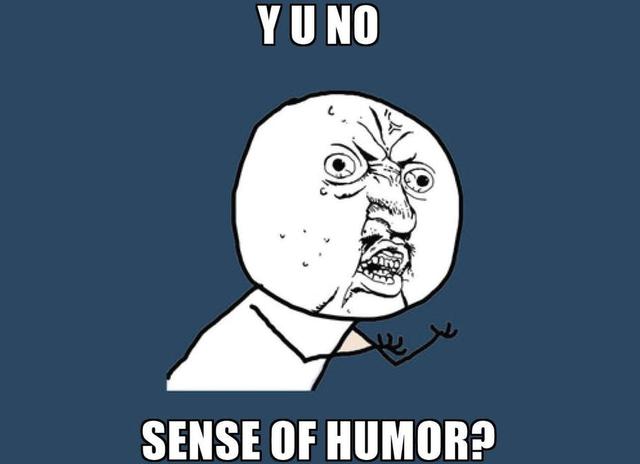 Via memegenerator.com
They say that laughter is the key to every successful relationship. When you see a hot chick paired with a regular-looking Joe Blow, it's probably because he's got an amazing personality or is the life of a party. Especially after they've had their share of dating every type of guy in the book, women just want a man who can keep them happy. No one wants to be stuck with in a relationship like Kourtney Kardashian and Scott Desick where Desick is a total scumbag who could really use a major personality adjustment. Sometimes, men just need to lighten up and learn the art of putting a smile on a girl's face.
2.
NICER IN GENERAL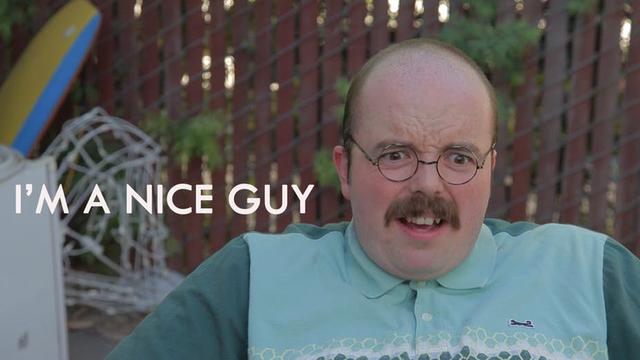 Via youtube.com
Let's face it… most men just aren't very sensitive beings. I've worked in departments where there were one or two women out of fifty men. Especially in computer-based settings, men just aren't the most friendliest of people. I recall numerous accounts of asking an IT guy for help with a computer application only to be glared at and condescendingly spoken to like I was the village idiot. Granted, there are plenty of bitchy women out there in the world as well. But hey, we have to deal with PMS and mood swings. Otherwise, at our baseline, we're pretty sensitive and amicable. Men, on the other hand, have no excuse for being bitchy.
1.
LESS EGO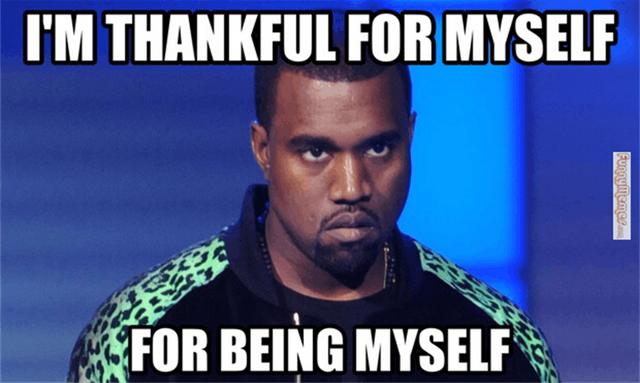 Via corrierepl.it
How many men have you met in your lifetime who just thought they were the shit? Men just naturally have a big ego in contrast to their female counterparts who more frequently deal with insecurity issues. In fact, one of the top complaints women have about their male spouses or partners is his overwhelming pride. It's very rare for a man to admit to his weaknesses and shortcomings. Just look at most father figures. It's uncommon to see a father cry and when he does (at his daughter's wedding or at a close relative's funeral), it's quite a moving sight to see. It's even possible that men might easily pick up on all of the other traits after first tackling their ego.
Thank you for reading my blog. Please read, like, comment, and most of all follow Phicklephilly. I publish every day at 8am EST.
Instagram: @phicklephilly Facebook: phicklephilly
Philadelphia, PA, USA