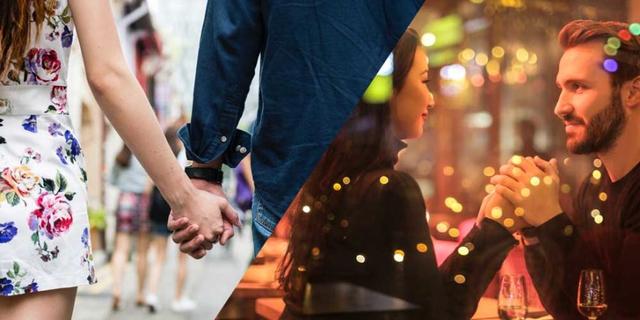 Modern dating is a complicated topic, long gone are the days of just meeting someone down the pub and dating someone from work is never going to end well.
So online dating has taken the forefront in meeting new people, regardless of what you think of the whole process it's clearly here to stay.
With the new trend comes new terms when it comes to potential romance. 'Gaslighting' was one of the major talking points from last year when it came to relationships. Basically it centred on the idea of one person continually knocking down the other, affecting their confidence, opinions, and how they see the world and themselves.
Tinder has become one of the most popular options for budding romantics and the platform has released a list of dating terms they believe are going to take over the next year.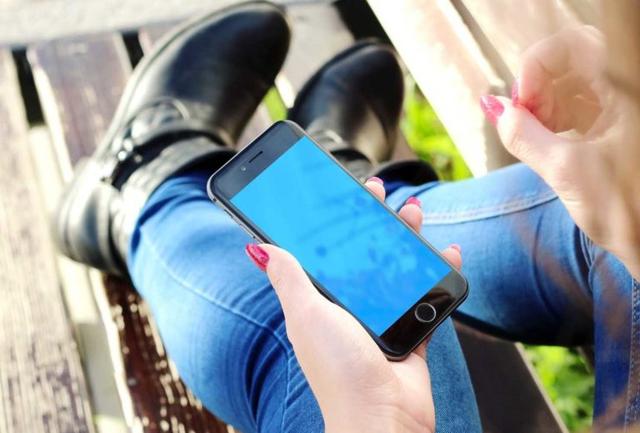 Dracula-ing: When the person who only surfaces in the dead of night hits you with a "u up?" text.
Exagger-date: The act of embellishing a date so as to suggest it went way better than it actually did.
Bird Boxing: Being blind to just how bad your partner/the person you're seeing/the idiot you hook up with is.
Buzz-erflies: The feeling you get when your phone buzzes, and it's the maybe-special someone you've been waiting to hear from all day.
Deflexting: When someone blatantly ignores a question you ask via text (like, "when are we hanging next?") and brings up a totally different subject, thus making you feel awkward.
S.O. stalemate: When neither party will start the define-the-relationship conversation, leading to no relationship progress whatsoever.
Insta-gator: The person who initiates contact or first publicises a relationship via social media by tagging, DM-ing, or posting a photo of you two. Can be good or bad.
Three-dot disappearing act: The act of starting to type a message and then stopping, causing the three dots in your conversation to keep vanishing and popping up in a wholly torturous cycle.
iPhony: The person who constantly says, "I'll text you!" but never makes good on their promise.
Thank you for reading my blog. Please read, like, comment, and most of all follow Phicklephilly. I publish every day.
Instagram: @phicklephilly                    Facebook: phicklephilly