Don't just ask "have you been tested?"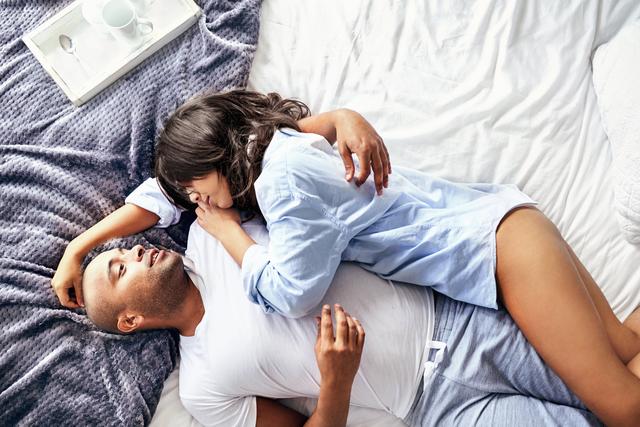 Unfortunately, the tried and true method of asking "have you been tested?" doesn't always give you complete information, since not everyone gets the same STI tests, not all STIs can be tested for, and many people are confused about interpreting their results.
It doesn't need to be a great deal more complicated than that, though. Just follow the question up with some specifics, Manduley said.
"Some of the information you should consider asking is what STIs they were tested for, what the results were (and if anything came back positive, if they completed treatment for it), when that last test date was, and what protection they've used in sex since then."
Don't think, "we're using a condom, we're good!"
If you're using a condom, you're playing it a lot safer than those who rely on the pullout method alone. But just because you slipped on a rubber doesn't mean you're free and clear. (Sorry!)
As Huizenga told us, condoms alone are effective at preventing STIs that are transmitted through bodily fluids, like gonorrhea and chlamydia, but they provide less protection against those that spread through skin-to-skin contact, like human papillomavirus (genital warts), genital herpes and syphilis.
He tells patients who are single or have multiple partners to get comprehensive screenings done on a yearly or biyearly basis.
That makes having the pre-sex talk so much easier; If you've been recently tested, you can offer up your own test results to normalize the experience or make your partner feel less shy about doing it themselves.
"When partners fully disclose STD status ― even exchanging recent lab testing ― it provides clear informed consent on multiple levels," Huizenga said. "In the spirit of honesty, equality and transparency, I think both partners should exchange this information prior to intimacy."
If the person says, "I'm not sure," aim for the highest level of protection you can manage.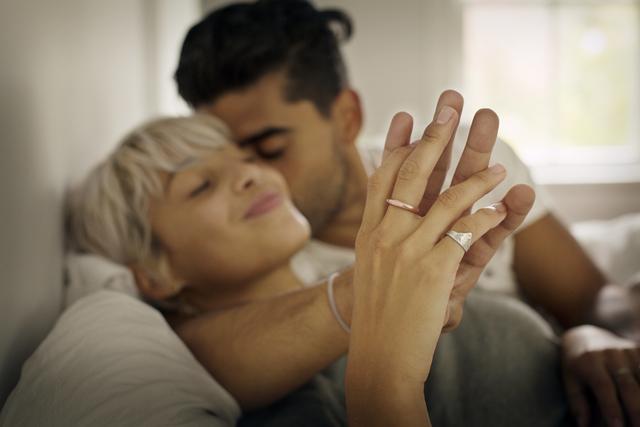 If your partner's response to questions about STIs is along the lines of, "hmm, I'm not sure," protect yourself as much as possible. That might mean postponing sex ― that can be sexy in itself ― or using as many relevant barriers and forms of protection as possible. Maybe you don't go "all the way," but hey, some of the way is still loads of fun.
"If they're not sure, you might use internal condoms, external condoms, dental dams, gloves or have sex that offers a lower risk profile ― something that limits fluid exchange and limits contact between mucous membranes," Manduley said.
If this is a more long-term thing, Manduley suggests getting tested together. But in the heat of the moment, keep your response casual and relaxed.
"You can say something like, 'thanks for telling me!' and then segue into another activity," Manduley said. "For example, 'Well, since you're not sure, I don't think you should come in my mouth, but I would love it if you came on my chest,' or 'Since you're not sure, let's play it safe this time and only use our hands. I can't wait to touch you.'"
Take a deep breath: This conversation is probably going to go over better than you think.
This is obviously a heavy, potentially uncomfortable topic, but if handled with casualness and tact, it'll probably play out a lot smoother than you expect. (Plus, major brownie points for being so sexually responsible.)
"Shockingly, I have had patient after patient tell me how surprised they were about how well received these open pre-sex talk was by prospective partners," Huizenga said. "Counterintuitively, it didn't kill the mood, it actually made them more, not less, sexually desirable."
Thank you for reading my blog. Please read, like, comment, and most of all follow Phicklephilly. I publish every day.
Facebook: phicklephilly       Instagram: @phicklephilly       Twitter: @phicklephilly