Most likely, you have already faced brazen liars who are always looking for someone to fool. But exposing a lie is not as difficult as it may seem. Analyst and body language expert Dr. Lillian Glass says, 'If someone is dishonest, you need to pay special attention to the facial expression and body language of your interlocutor.' She wrote a book about this called 'The Body Language of Liars.'
When you ask a direct question and your interlocutor begins to spin their head, it's better to keep your eyes peeled: perhaps this person's lying about something.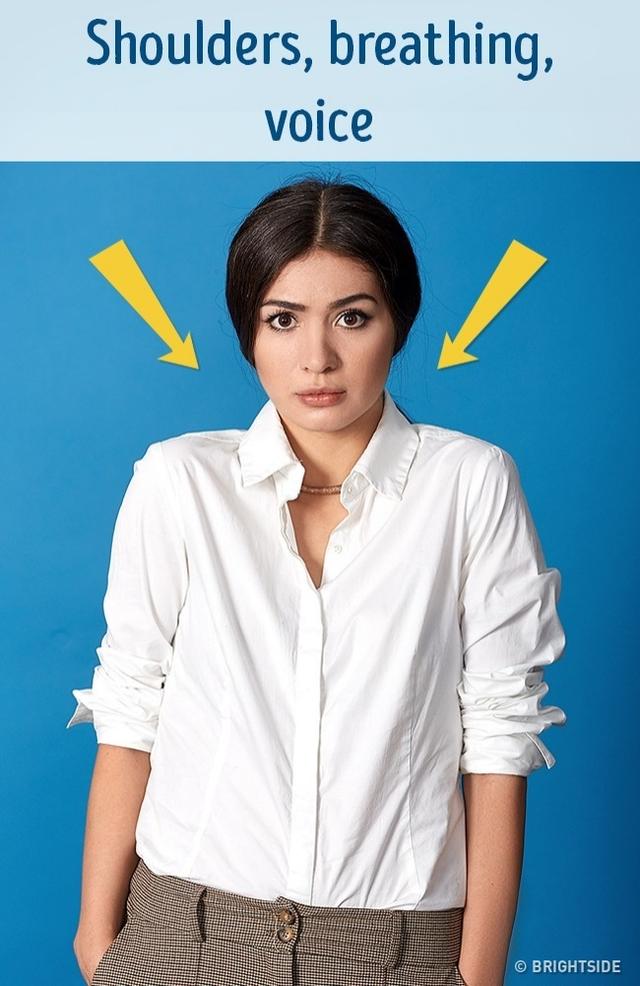 When someone is nervous and at the same time trying to fool you, their breathing becomes heavy, their voice goes quiet, and their shoulders rise.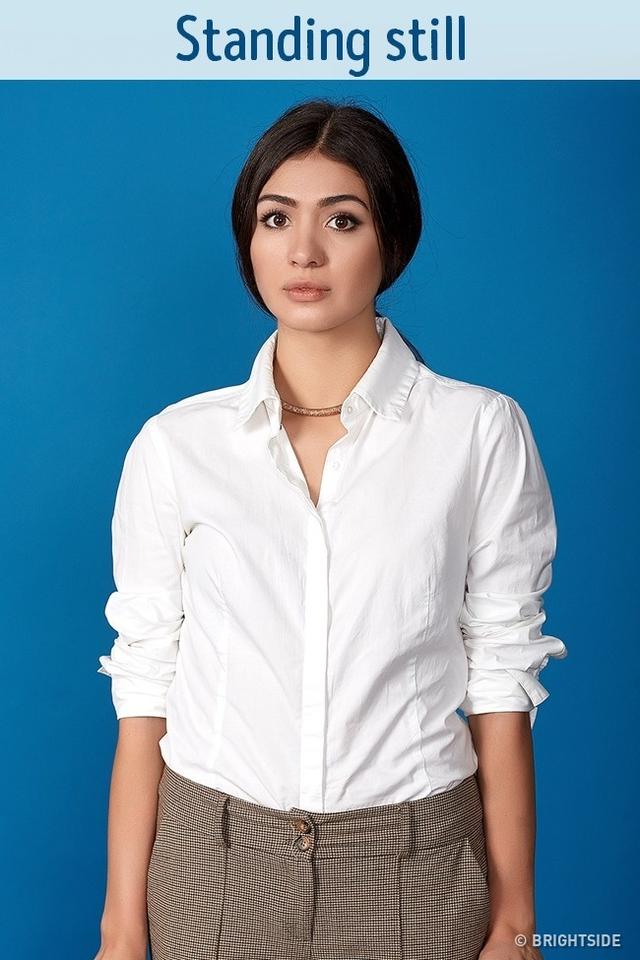 It's ok to feel relaxed in a normal conversation with a familiar person, but if your interlocutor looks too stressed, it may be a warning sign. In general, a liar's trying to keep you at a distance so you do not suspect anything.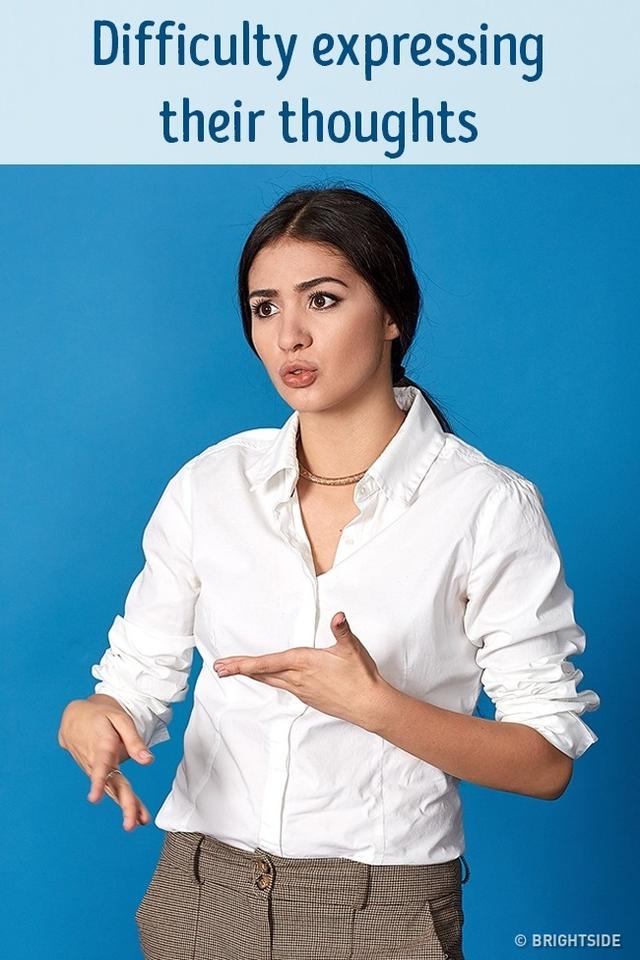 This happens because they're trying to convince not only you but also themselves. Repetition gives you time to gather your thoughts. Also, people who aren't willing to tell the truth might answer the question in the same words. For example: 'Did you break the cup?' 'No, I didn't break the cup.'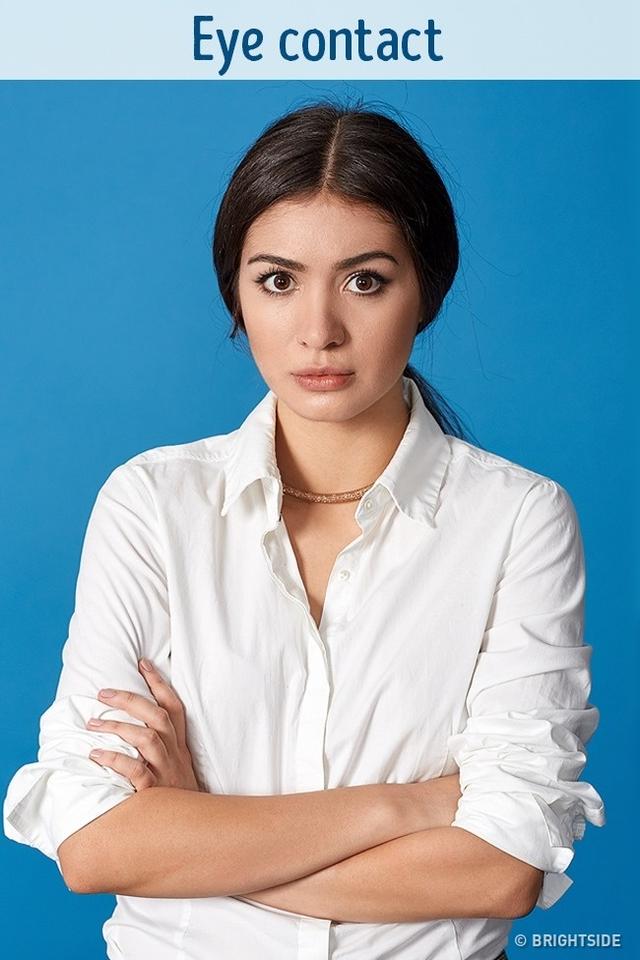 The eyes can tell a lot about people, including whether they're telling the truth. Constant eye contact is very important to liars. If your interlocutor looks insightfully into your eyes and tries to maintain eye contact in every possible way, be sure that this person wants to fool you.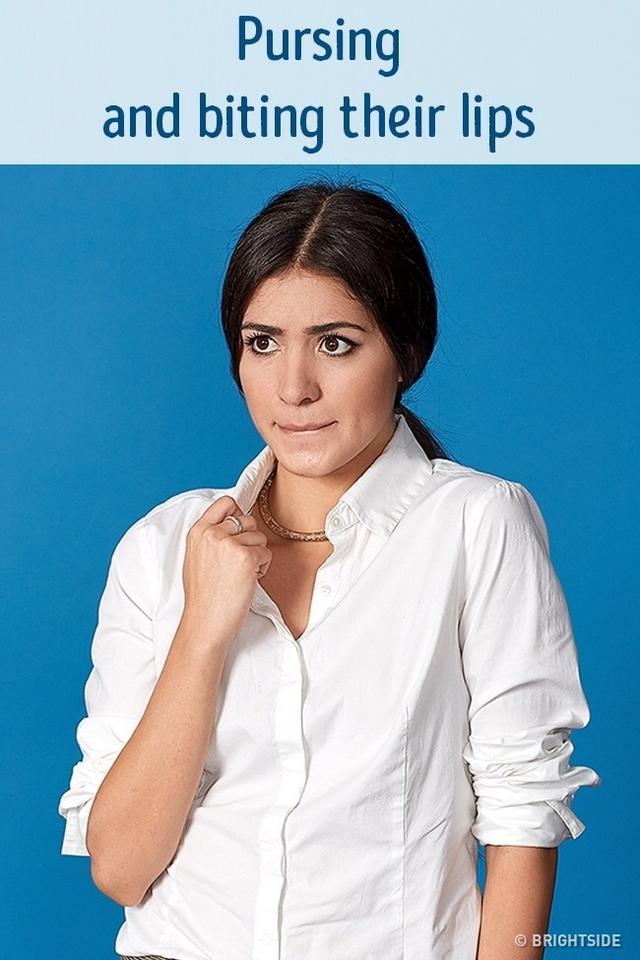 Among other signals that the interlocutor's trying to lie is when he or she is biting or pursing their lips. Such a person is clearly not sure what he or she wants to say. In these moments, salivation is decreased, resulting in dryness in the throat, and this makes them swallow and purse their lips. Also, it's better to keep an eye on their smile: it's always easy to notice an artificial smile.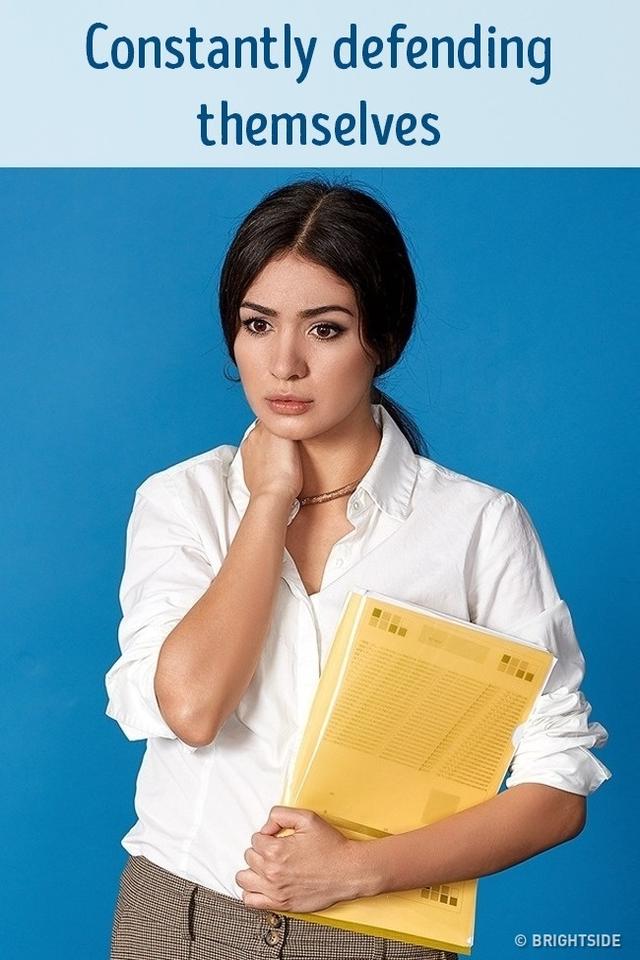 Hands are the indicator of a person's honesty. Therefore, if someone's constantly touching their neck or trying to hide weak spots — as if he or she is trying to defend themselves — this person definitely wants to hide something.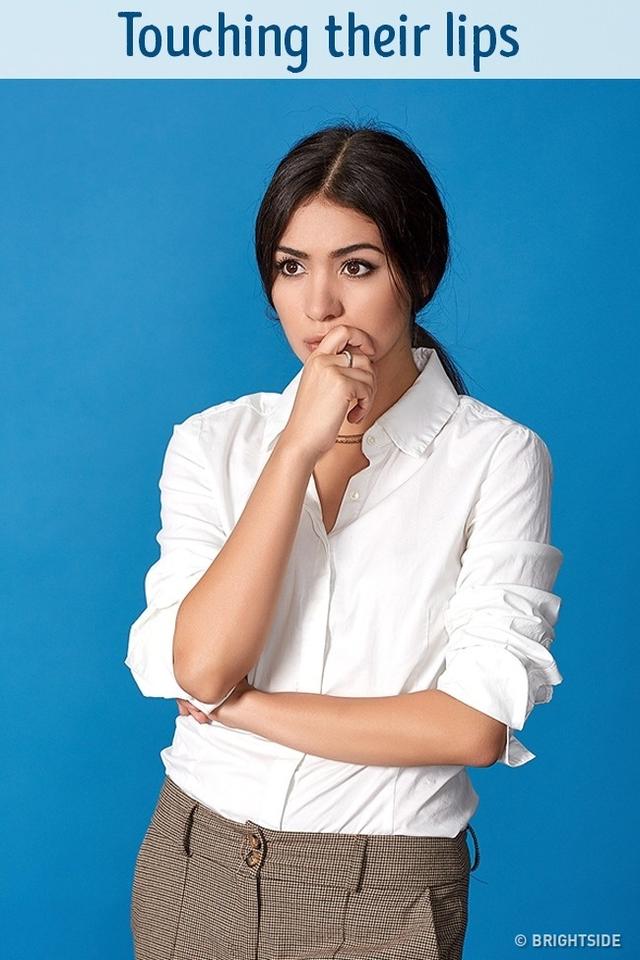 Even without realizing it, a liar prevents themselves from speaking. When people touch their lips, it means they don't want to tell the truth, almost as if they are forbidding themselves to speak.
Thank you for reading my blog. Please read, like, comment, and most of all follow Phicklephilly. I publish every day.
Instagram: @phicklephilly Facebook: phicklephilly
Philadelphia, PA, USA