It's difficult out there in this economy to get a good gig. Many people are picking up multiple jobs just to get by. One woman who is having trouble securing a well-paying job says it's not because of her qualifications, her experience, or her people skills, but because of her looks.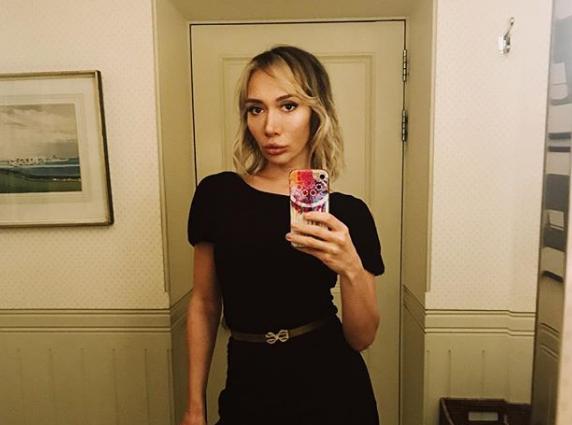 Irina Kova, is an attractive 33-year-old woman and says she has been the victim of discrimination, and claims she can't secure a good job because she is too good looking. Speaking to The Sun, Irina said, "Even during the hiring process, being beautiful gets in the way."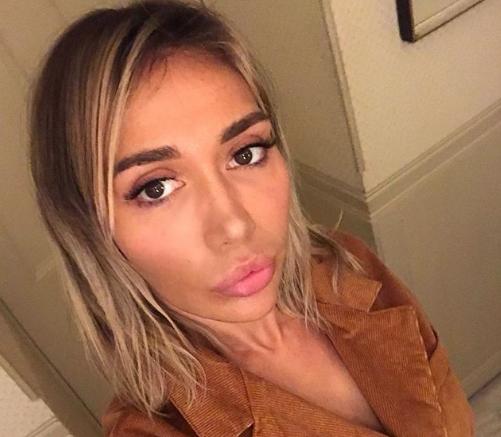 She references her law degree and having a sterling resume, but is still unable to secure something steady because of toxic workplaces that can't see past her attractive appearance (apparently). Kova was even told by a recruiter to dye her blonde hair to look like less of a threat.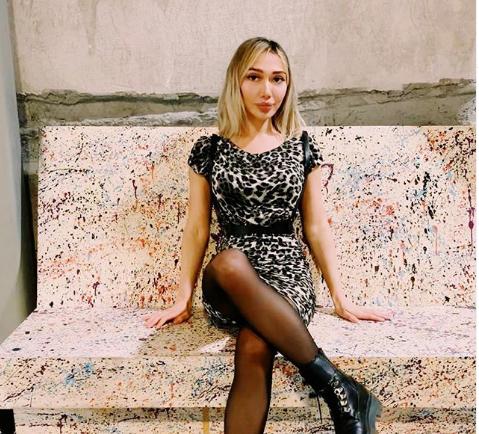 The slender woman obliged and switched her hair to brunette, and even started wearing glasses to look more homely, and not draw so much attention to her appearance.
"After I colored my hair, I was offered more work," the 33-year-old said. She claims that she's "been made to feel terrible in offices," and that one boss came right out and told her to stop "standing out" and be more "humble."
Irina says that her strong features make her stand out in an office environment even when she wears little makeup, and dresses conservatively.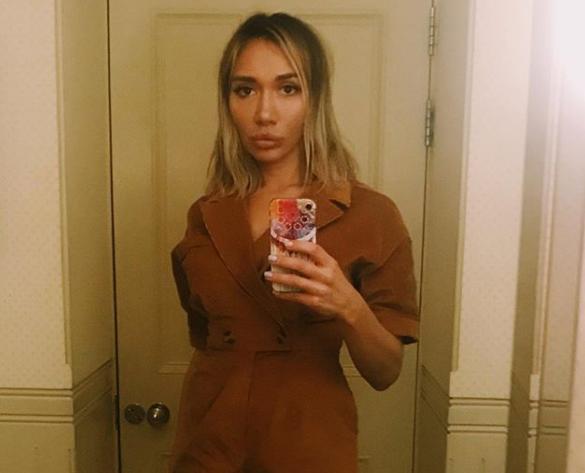 One job was so bad that she was forced to quit because the manager wanted her to adhere more to the "corporate environment." Talking to The Sun she said, "He was basically implying I was too glamorous to fit in."
On top of having issues getting work and holding down a job, Kova says that her dazzling looks make it difficult to make friends with women, and that work places deliberately hire "less attractive women."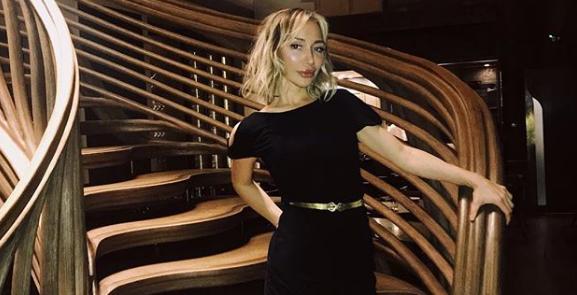 Feeling she has no other options for work, the 33-year-old with a law degree has started her own business, a vintage clothing website.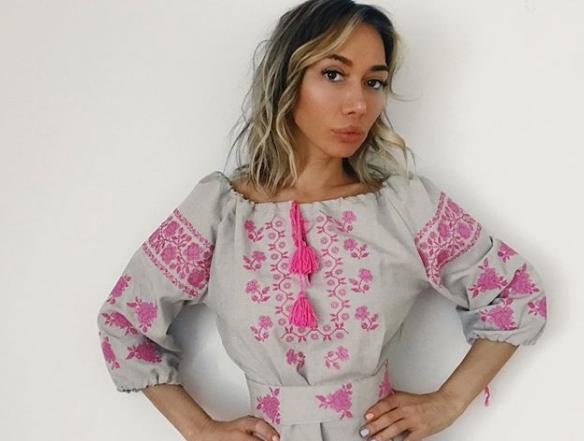 Do you think being too attractive can cost you a job?
Is this why this woman is having issues getting hired?
Thank you for reading my blog. Please read, like, comment, and most of all follow Phicklephilly. I publish every day.
Instagram: @phicklephilly      Facebook: phicklephilly   Twitter: @phicklephilly