Just how much did Aerosmith embrace the sex and drugs typically associated with a rock-and-roll lifestyle? Well, if it's any indication, enigmatic front man Steven Tyler estimates he blew through a whopping $20 million on drugs. Their drug use was so notorious that Steven Tyler and Joe Perry were labeled the "Toxic Twins."
Most of Aerosmith's stories of debauchery take place long before most people ever heard the now-legendary "I Don't Want to Miss a Thing" in the Armageddon soundtrack. The '70s and '80s were the band's most hedonistic years, during which Tyler and Perry would swap women as wantonly as they would swap drugs. They even hired a roadie just to sneak cocaine under their noses during live shows.
Since their height of fame, Tyler appears to have come out on the other side and sticks to a strict 12-step program after numerous stints in rehab. That doesn't erase the over-indulgent, mind-boggling toxic twins stories of Aerosmith's past. Here are some of the craziest, most unbelievable shenanigans the band carried out in their nearly 50-year career.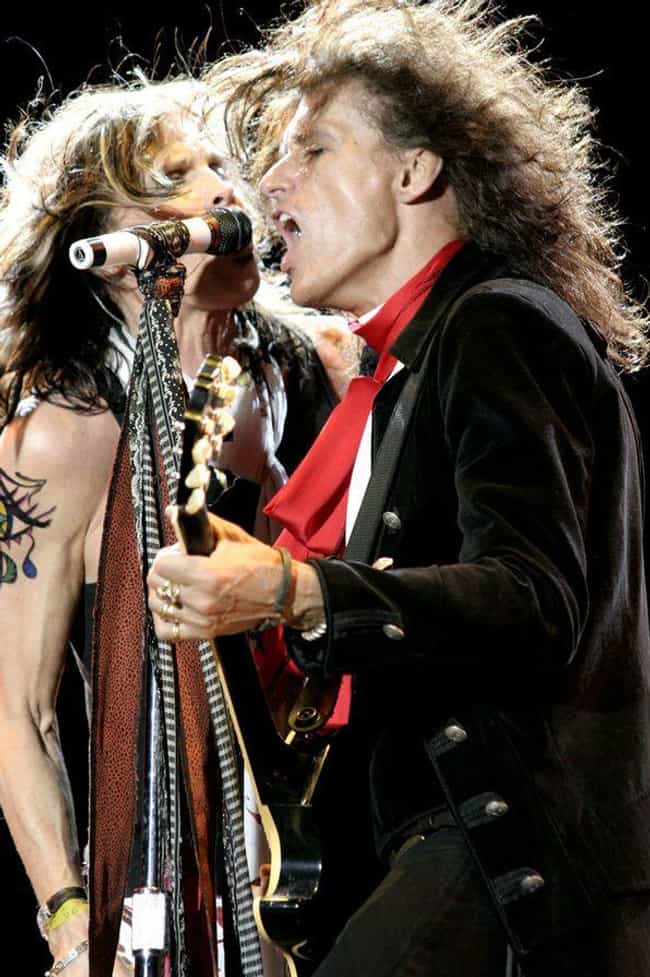 Tyler Remembers Sharing Women – And STIs – With Perry
Aerosmith, like most rock bands of the '70s, were known for the sheer amount of groupies they worked their way through during their chart-topping career. Even though there were certainly enough women to go around, sometimes the band members decided to share. This didn't always go in their favor. In fact, after one group love-making session, Steven Tyler and Joe Perry woke up in the same bed only to find out later that everyone had developed an STD.
"I remember one night on the road when Joe and I were sharing a bed with two girls and woke up in the morning with a seafood blue plate special…" Tyler wrote in his memoir Does the Noise in My Head Bother You? "Crabs for everybody!"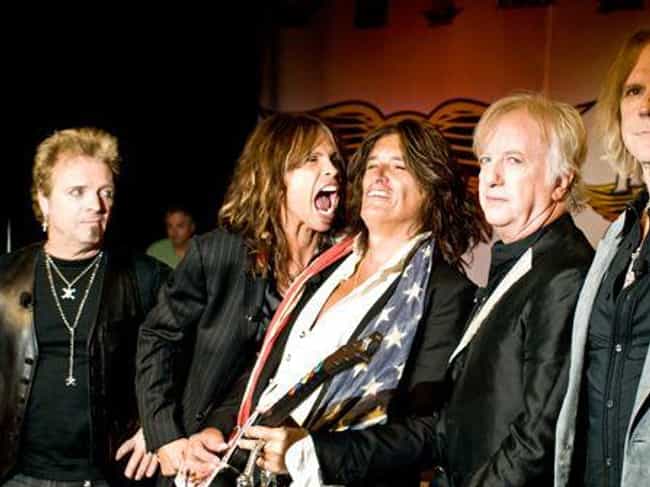 Perry And Tyler Confirmed The Band Had A Roadie Whose Sole Job Was To Give Them Cocaine
The guys from Aerosmith were the kind of rock stars who didn't wait until after the show to party. Both Joe Perry and Steven Tyler hired a roadie whose sole job was to give them bumps of cocaine during their set.
Joe [Perry] had vials of coke with straws in them at the back of the stage, and when the lights would go out he'd go over there like he was checking something or making a guitar change and [a roadie] would put the straw in his nose; he'd take a hit, then the lights would come on again,"
Tyler wrote in Does the Noise in My Head Bother You? Perry confirmed this fact to NME:
"Yep," he said when asked if Tyler hired a roadie to give them coke on stage. "We've done everything… stuff happens man, and we've done it and managed to survive. We're lucky.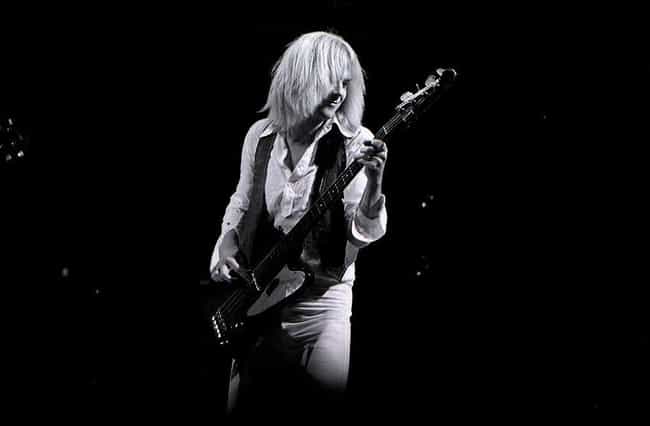 They Once Got Arrested And Narrowly Evaded Serious Jail Time By Ditching Their Drugs In The Police Station
Aerosmith's drug habits were so notorious that it's unsurprising they had a few run-ins with the law. One of the most nerve-wracking was when they got pulled over, arrested, and taken to the police station with drugs in their pockets.
Bassist Tom Hamilton recalled the incident. The band was driving around the New Jersey Turnpike in a rented van. Each of them had drugs in their pockets when they were pulled over by the police. After a search, the officer spotted a marijuana seed in the car. He handcuffed the five of them and hauled them off to jail.  They were handcuffed to a railing in their cell so they were a fair distance apart from each other. So how did they get out of it? A little bit of luck and a little quick-thinking.
"Brad actually had two bags of pot," Hamilton told NME.
There was a room right adjacent to where we were handcuffed and there was an empty room, lights were off. Steven said "Gimme the pot, Gimme the pot," and he just chucked two bags of pot into this room. Then we waited a while. Then a detective or somebody came down, flicked the lights on and said "Okay, time to fingerprint you guys." So, we all went in one by one to get finger printed and everybody could see where the pot was, but the police didn't.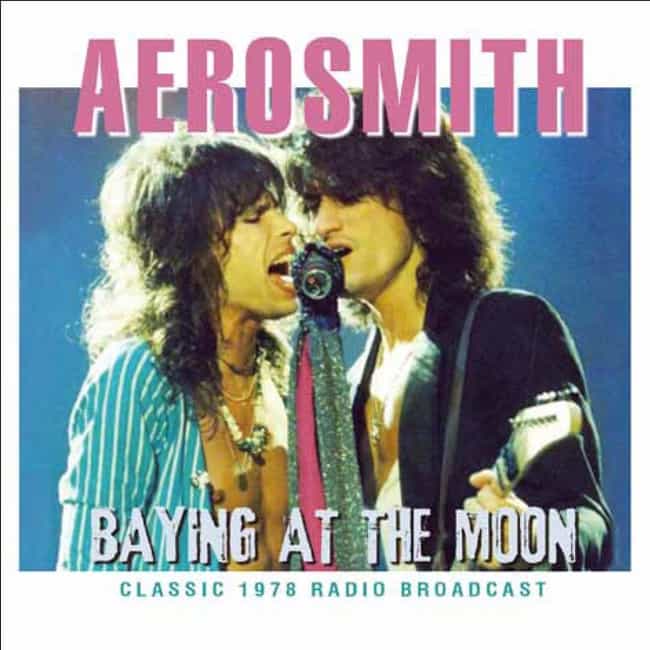 Angry Crew Members Used The Band's Catering As Toilet Paper
Aerosmith band members were big stars with big personalities. No doubt their wild antics were a lot to handle – especially for the people in charge of making their shows run smoothly. Sometimes, the crew would get really angry and retaliate in the most disgusting of ways, or so Tyler remembers. Apparently, some scorned crew members would regularly wipe their butts with the bologna on Aerosmith's catering tray and put it back for the band to consume like nothing ever happened.
"I found out years later (through a crew member confessional) that when the techs would get pissed off at the band, they'd wipe their ass with the bologna and put back on the deli tray," Tyler wrote in Does the Noise in My Head Bother You?
SONGSThe Best Aerosmith Songs of All Time

see more Aerosmith lists
Philadelphia, PA, USA