A married man making a pass at a single woman no longer shocks the world, and just that, speaks volumes for itself. No, we're not making a generalization here, and we absolutely believe that good, loyal men still exist. However, having said that, they are a rare find, and with all the evolution in terms of lifestyle and relationships in the modern day–it's safe (and disheartening) to say that the concept of monogamy is heading speedily towards extinction.
Ask around you, at least one out of three women has been approached by a "family man," who uses one of the many tricks up his sleeve to convince her he's genuinely fallen head over heels. Obviously, when they try to pull off something like this, there has to be some groundwork and research that ultimately informs them of how big a risk is involved in this wild adventure that they're seeking, and so, they mostly start out by trying to evaluate a woman's psyche. While some put it down to how their wives make them miserable with all the nagging and nitpicking, some might even be audacious enough to reveal that they aren't having marital problems as such, but simply couldn't help themselves from being struck by Cupid's (problematic) arrow. Whatever the route they take, the objective is the same – for you to believe them, feel flattered in some way, and show them a sign of reciprocation.
If you're wondering how we've managed to come to such a hard-hitting conclusion, ladies, we've done some thorough research, which involved a survey that was as worrying as it was intriguing. We spoke to five women, who admitted to being approached by married men. They shared the one reason that their respective acquaintances used as a justification for their actions.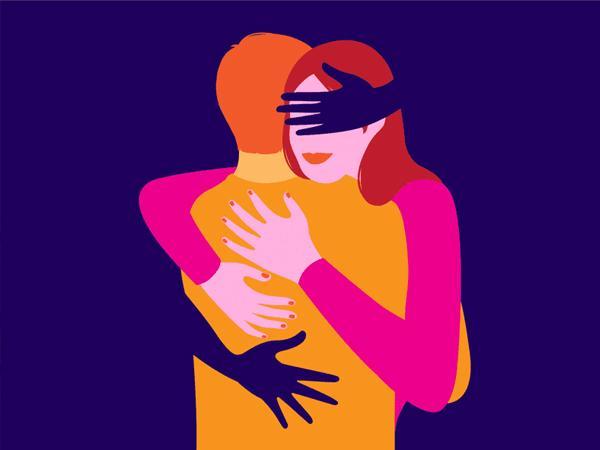 2. "I work out regularly, and have quite a few buddies at the gym. One guy, in particular, was always over enthusiastic when it came to his interactions with me and quite openly displayed his interest. At first, I thought it was all playful fun, and would brush it off by teasing him that I'd tell his wife (he had told me he was married) and get him into trouble. One day, things went a little too far, when he began texting me out of the blue, saying he got my number from another female friend at the gym. His messages began to get more and more sexual in nature, almost like he was testing the waters to see how I'd receive this. I instantly responded with an insult, asking him to have some shame. Clearly not having any, he suggested that there was no harm in some fun and that no one had to know. I blocked him and we never spoke again." – Jayashree Singhal, Mumbai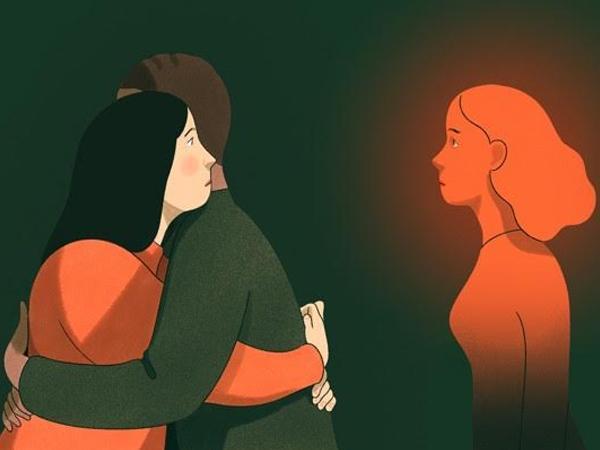 3. "Even though I've experienced this several times, one of the most striking episodes, because of how blatant it was, was when I was introduced to my friend's husband during a house party. My friend, who was also my colleague, invited me over to her home, where she was throwing a house warming party. On my arrival, she introduced me to her hubby and mother-in-law, who seemed jolly and warm, and before I knew it, I blended in and was having a good time. Mid-party, I got up to go the loo and found myself lost in the corridor of the four-bedroom apartment, looking for the washroom. While everyone else was in the hall, my friend's husband appeared out of nowhere and asked if I needed anything. I told him I was just looking for the washroom, and he guided me. Just as I was about to head in that direction, I felt him put his arm around my waist, as he leaned in and whispered – "X (wife's name) has hot friends, I must say!" I was too shocked to react and rushed for the loo. I left soon after. The next day, he added me on social media and flooded my "others" folder with apologetic messages, that went from, "I didn't mean to come across as a creep, I was just being honest" to "My marriage is on the rocks." I've declined every invite to my friend's home since then." – Anonymous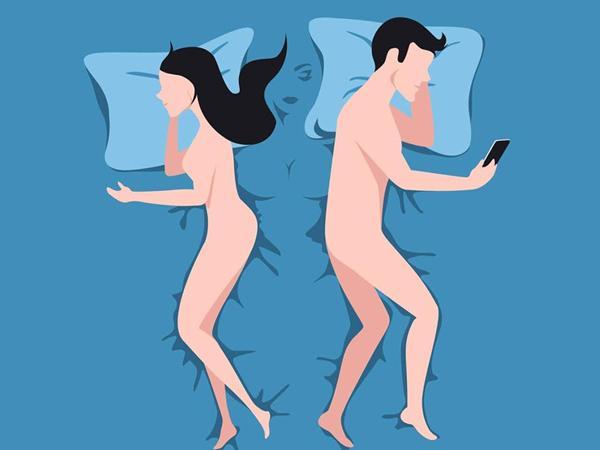 4. "There's this colleague of mine, who has been working with me for the past two years. I know he's married because we sit right next to each other, and he often talks about his wife – lovingly, at that. However, I won't deny, he also has a reputation of a flirt, who smooth-talks his way through life. Never did I imagine he'd try it with me, though. A few months ago, I was having a bad day at work and asked him if he'd be up for a quick walk to the nearby store, where I could buy an ice-cream. He agreed, and we took that walk. On the way, he asked me about why I was feeling upset, and we ended up sitting at a local tea-stall, where I informed him about my recent breakup, and about how I was feeling a bit disillusioned with love. Taking the opportunity, he quickly began to make direct passes at me, "jokingly" stating that after marriage, his sex life has become boring. He briefed me about why it's better to date married men, elaborating the supposed positives like, "you don't have to deal with any household drama and you only get the fun, exciting parts of them" and also how relationships like these cause a stronger desire that leads to better sex. Post that day, he relentlessly tried to convince me that I should secretly see him, and we could have this roaring affair that would solve both his and my purpose – until I found somebody I'd like to take things forward with." – Anonymous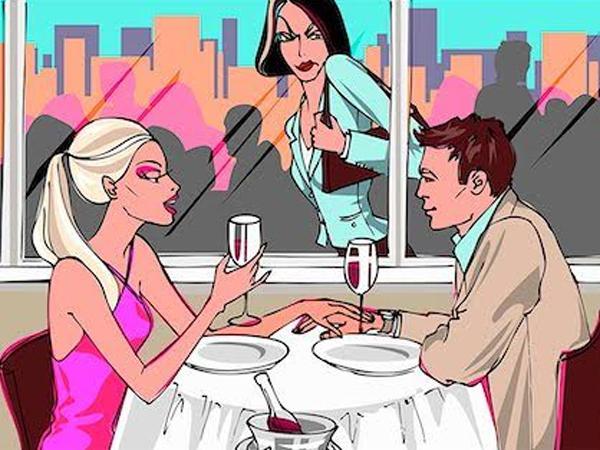 5. "I befriended this guy a few years ago, and while I don't want to go over how, when and where we met – to protect his identity and mine, I'd just like to say that everything he expressed was so well worded, there's no chance I could've thought it to be lies. From telling me how he'd always dreamt of girl who looks, talks and behaves like me, to saying how his relationship with his wife is nothing more than a "duty," his affection and interest in me seemed beyond genuine. Whenever he'd speak of his marriage, he'd tell me how sex is merely a chore and that he feels "trapped." He'd make me believe that he's extremely helpless about his situation, and wants nothing more from me than my company. It wasn't long before I realized that this was baggage I didn't need in my life, and I cut him off." – Anonymous
Thank you for reading my blog. Please read, like, comment, and most of all follow Phicklephilly. I publish every day.
Facebook: phicklephilly       Instagram: @phicklephilly       Twitter: @phicklephilly
Philadelphia, PA, USA