You probably already know about the obvious signs that a girl wants you such as laughing at your jokes and playing around with you. But there are more subtle signs that you may not be fast to notice.
Kezia Noble is a known dating expert for men and we got the secret signs that a woman wants you from one of her expert videos. Check them out below:
1. She seeks your validation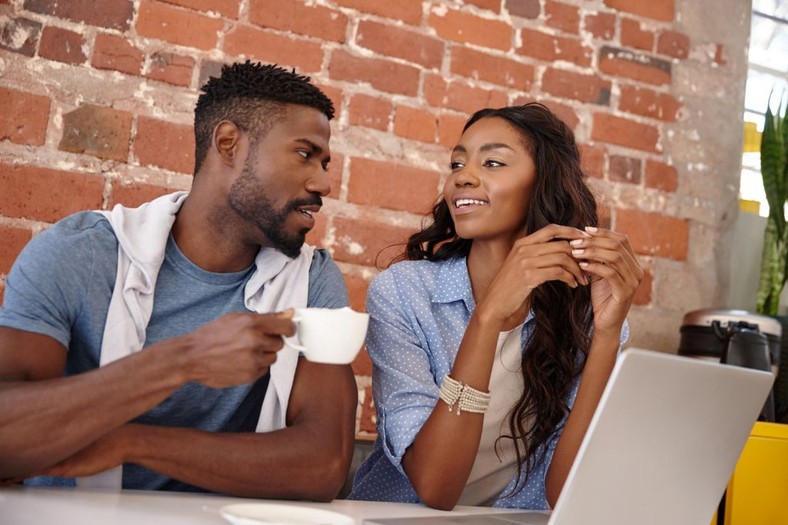 If a woman is always seeking your approval, and may be altering what she had said earlier in order to be in your line of standards, then she wants you. If she had stated swimming as her hobby, she might change or say that she also likes going for movies if it's one of your hobbies.
2. You have her full focus
We are living in the age where people pay more attention to their phones than to what the other person is saying to them. If you are talking to one of those girls who are always glued to their phones but they focus all their attention on you, Kezia notes that this is a good sign that the girl is interested in you.
3. She tries to resurrect the conversation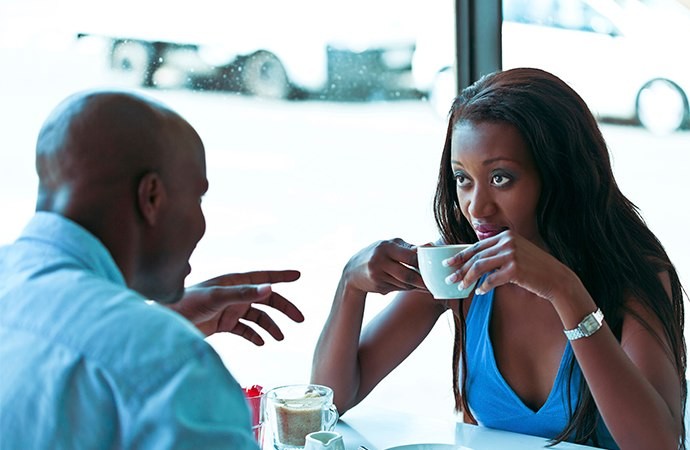 We've all been there and it feels awkward when you have nothing else to say to each other. According to Kezia, "If she is trying to resurrect that conversation, she is trying her best to stop the fizzle from happening, that's another good sign."
4. She is always hanging around you
It's not just a coincidence that you find her around you every now and then. If you think it's just a coincidence, try looking for more signs and you might be surprised that she actually wants you.
5. She is distracted by you

She could be talking to other people but once in a while, she is stealing glances at you. This a sign that she probably wants you.
6. She extends a compliment
If she tries to challenge your compliment or seems like is trying to gauge it genuineness, no doubt she is interested.
7. She excuses your bad behavior

This is not an excuse to go acting like a jerk. But if a girl doesn't seem to mind your bad behavior or even giggles about it, she could be interested in you.
8. She responds to your lazy text messages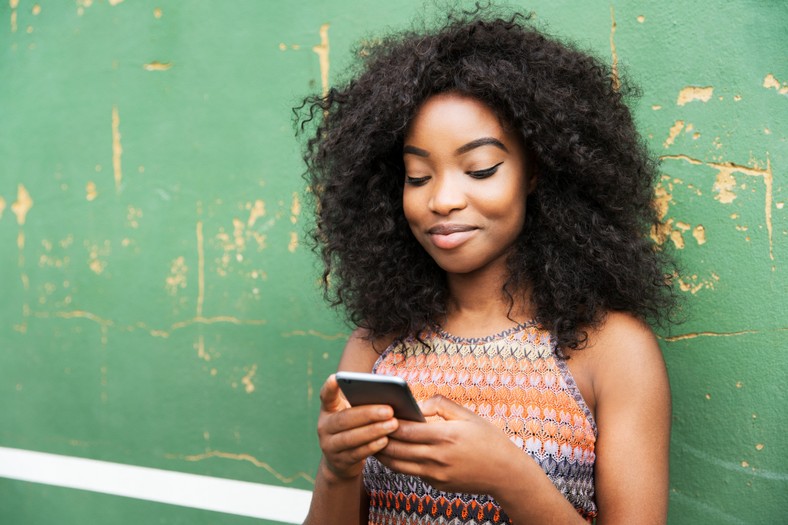 Especially if you just met her and you send her a basic 'hi' or 'how are you doing' text message, Kezia says this is a very good sign that she is interested.
Thank you for reading my blog. Please read, like, comment, and most of all follow Phicklephilly. I publish every day.
Buy my new book, Angel with a Broken Wing is on Amazon!
Listen to the Phicklephilly podcast LIVE on Spotify!
Instagram: @phicklephilly    Facebook: phicklephilly    Twitter: @phicklephilly
Philadelphia, PA, USA