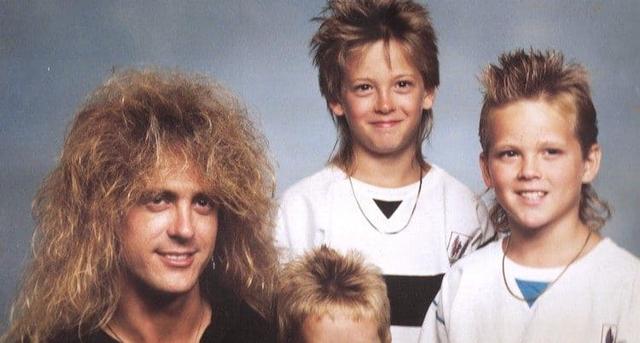 I'm sure you've spent way too much time scrolling through the amazing feed of Awkward Family Photos. So instead of rolling your eyes right now, just admit you enjoy looking at other people's terrible photos. And let's be real – the era of the awkward family photo is going to fall by the wayside soon as generations obsessed with perfect selfies delete anything that shows us in a less than perfect state. Gone are the days where if you paid for the photos to be developed, they went in the damn album to be immortalized forever in your family's storage. With that in mind, enjoy this little collection of punk and metal angst from the good old days…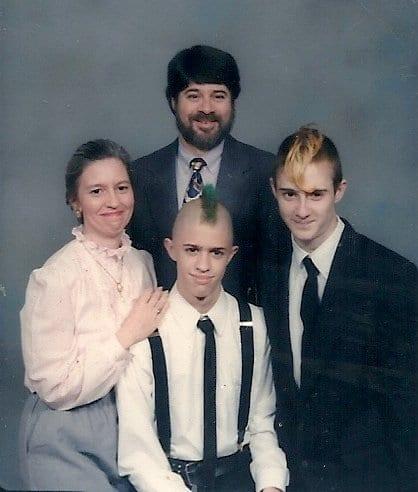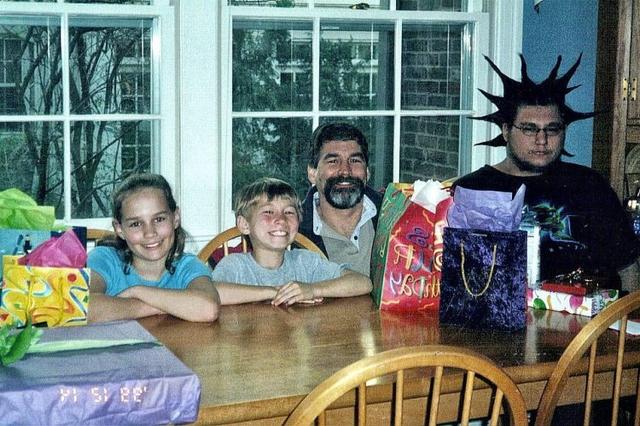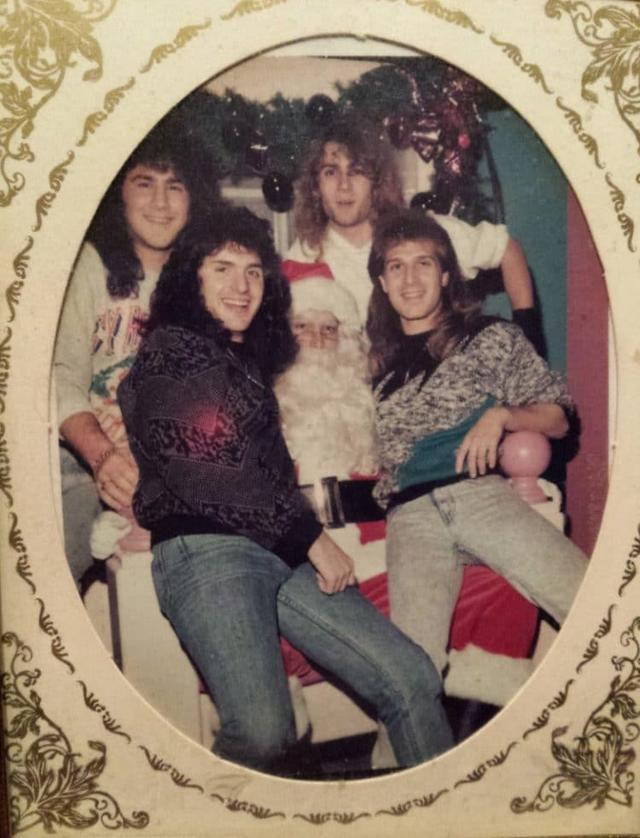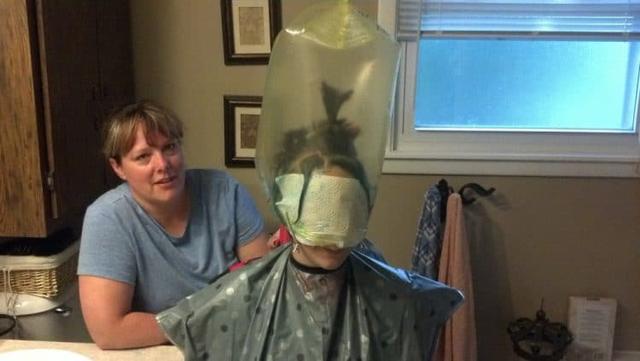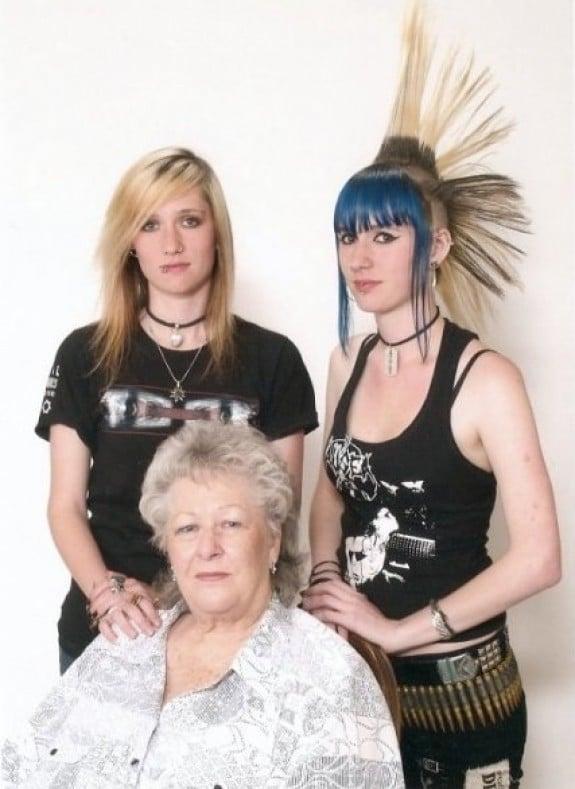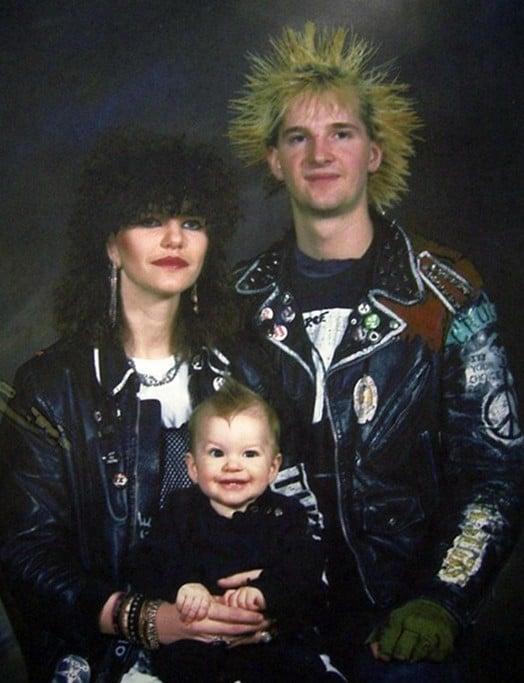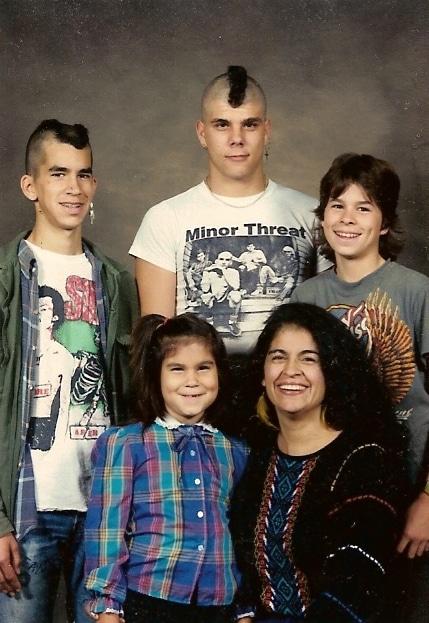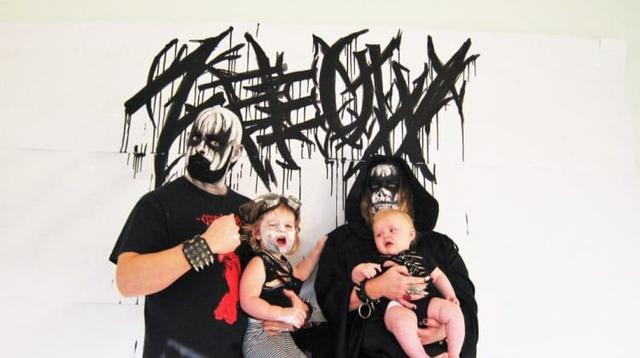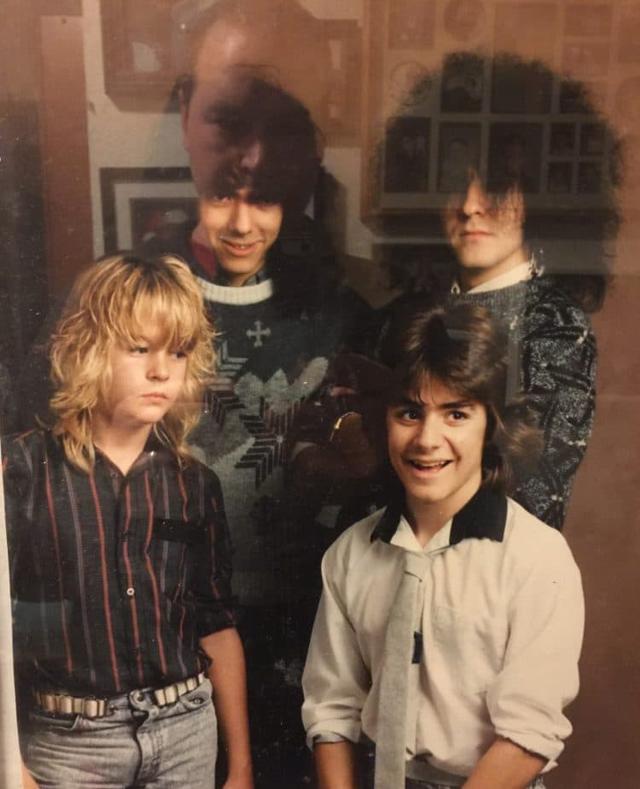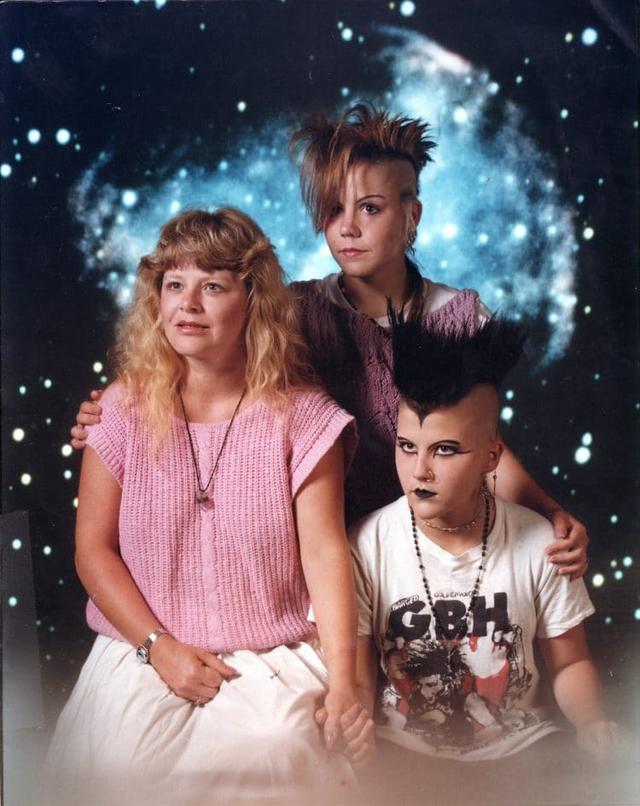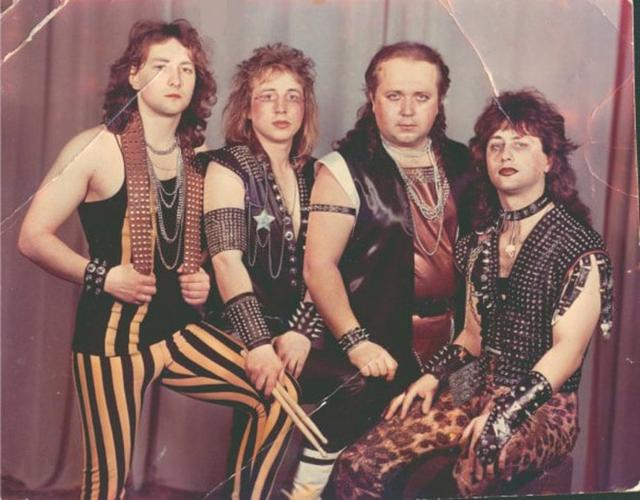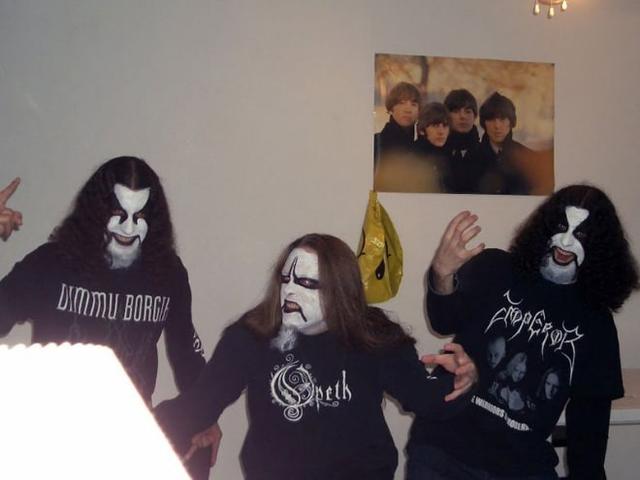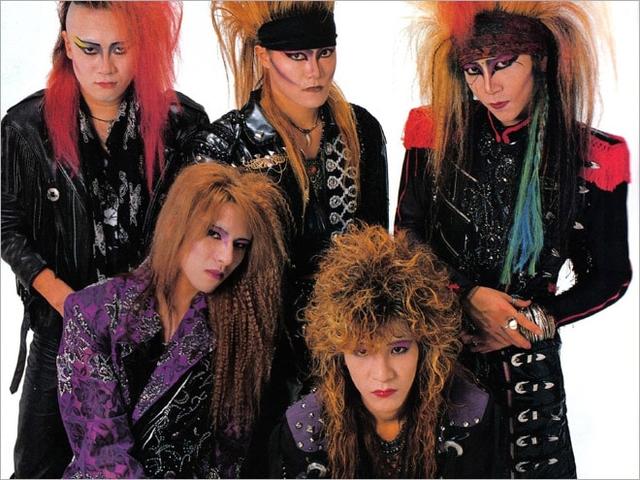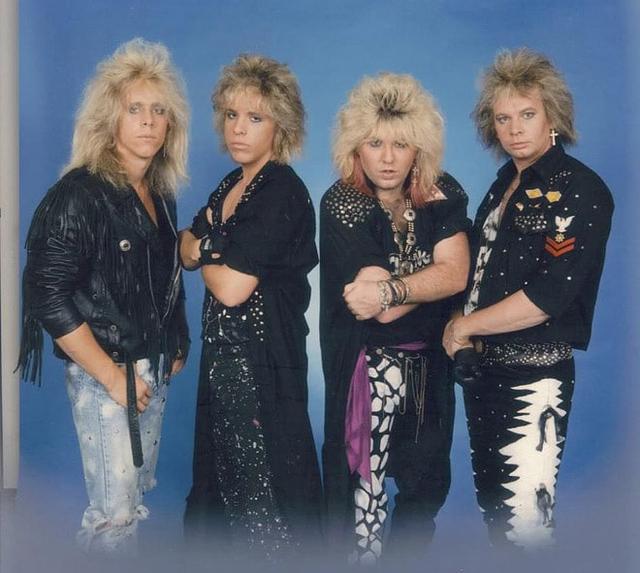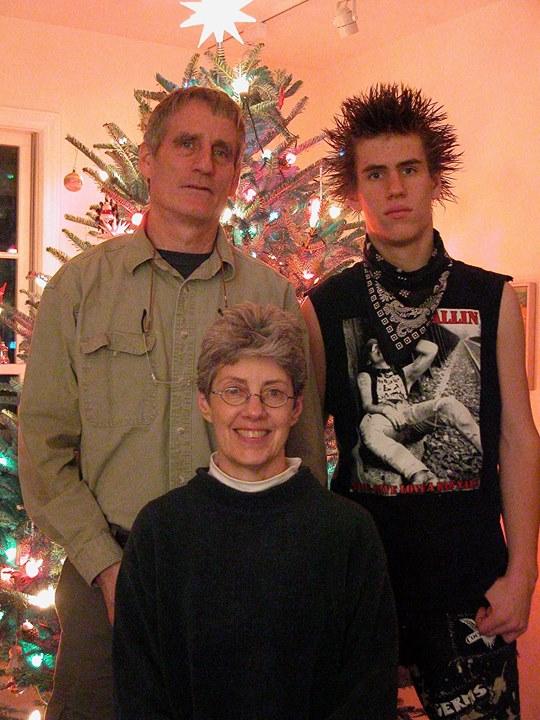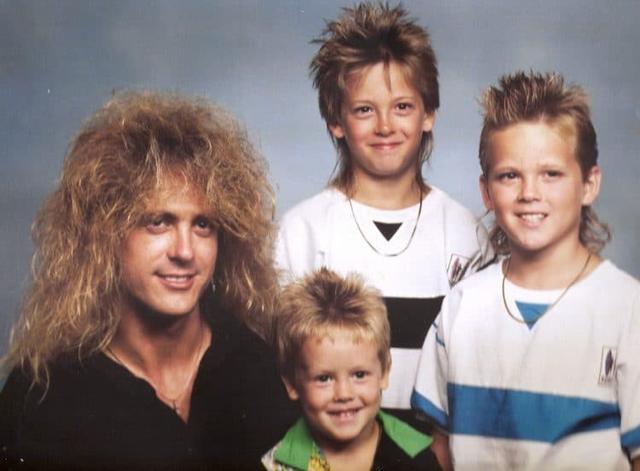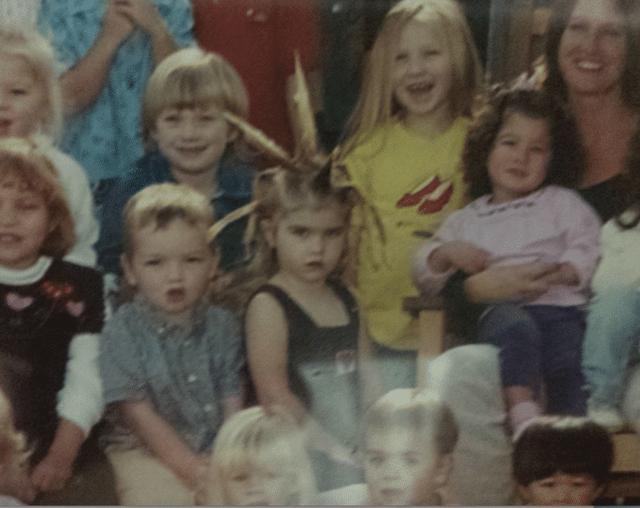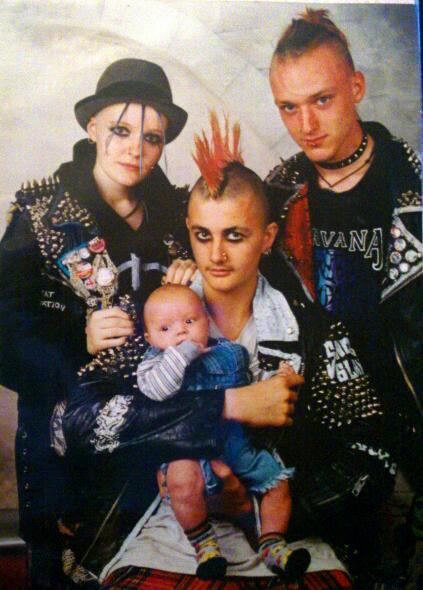 Thank you for reading my blog. Please read, like, comment, and most of all follow Phicklephilly. I publish every day.
My new book, Angel with a Broken Wing is now for sale on Amazon!
https://www.amazon.com/s?k=charles+wiedenmann&ref=nb_sb_noss_1
Listen to the Phicklephilly podcast LIVE on Spotify!
Instagram: @phicklephilly    Facebook: phicklephilly    Twitter: @phicklephilly
Philadelphia, PA, USA