If you're an older millennial, you grew up watching Liv Tyler on your screen. Whether it was in a music video or in your favorite movie (like, say, Armageddon) she had some impact on your life in terms of pop culture back then. And now, she's a happy mother living the family life with her very famous family.
In case you've lived under a rock your entire life, you know exactly who Steven Tyler is. He's the frontman for Aerosmith and has been a famous rock icon for decades. While the rock star world/Hollywood world always seemed a little puzzling for outsiders, it's been comforting knowing that while the Tyler family has its quarks, they're still extremely close-knit.
Here are 20 things you never knew about Liv Tyler and Steven's father/daughter relationship.
Liv Had No Idea Steven Was Her Father For 10 Years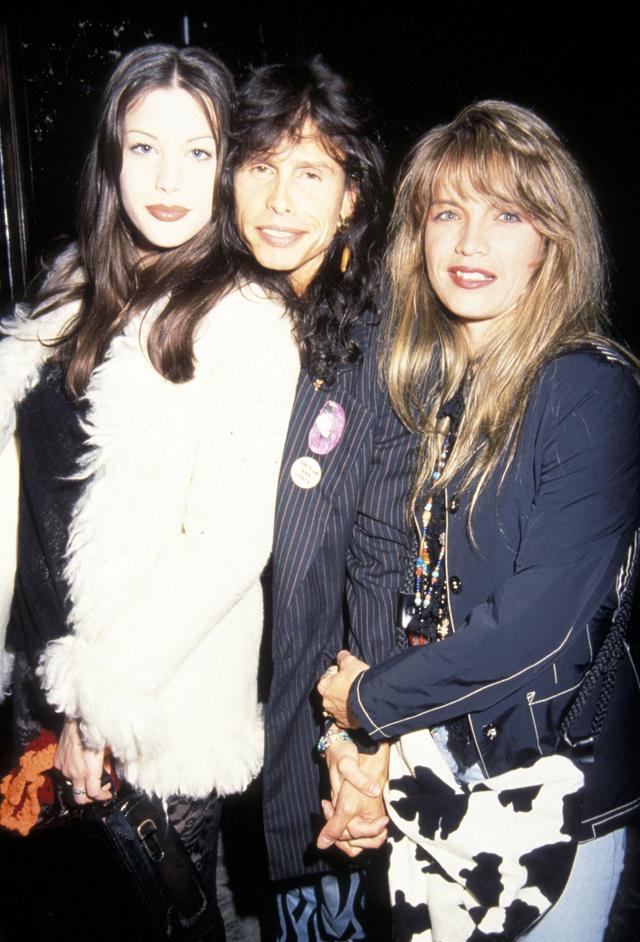 Paper Magazine
We've heard this story before and if you haven't, you're in for a WHOA. Liv Tyler was basically raised by her mother, model Bebe Buell, her grandmother, and her aunt. For years, her mother harbored this secret from Liv until years later, when she was FINALLY told that Aerosmith frontman was the man who helped give her life.
Singer Todd Rundgren Was The One She Thought Was Her Father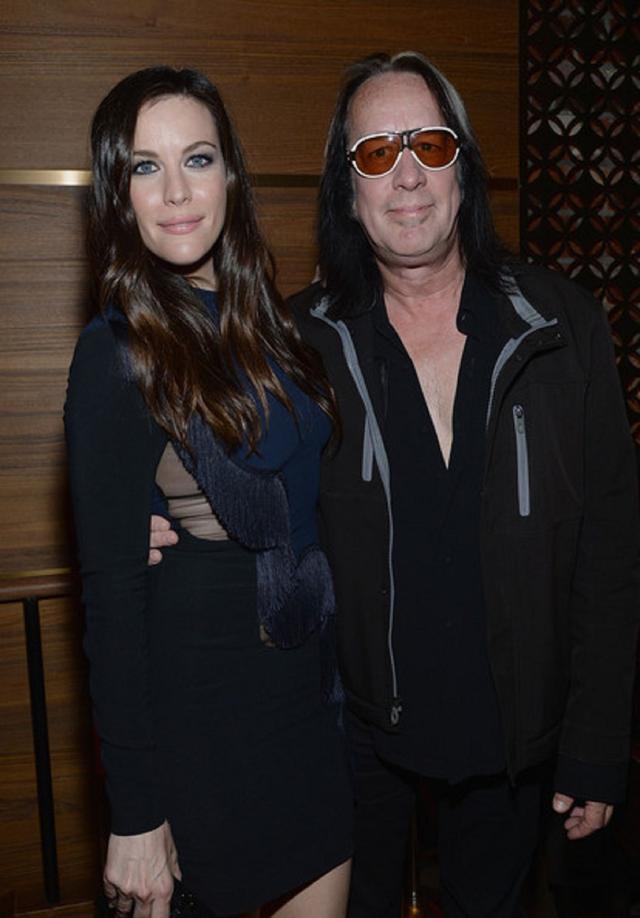 Zimbo
A man DID sign her birth certificate under "father," however, and that man was famous rock n' roll artist Todd Rundgren. Tyler even had Rundgren's last name for the longest time. "Todd basically decided when I was born that I needed a father so he signed my birth certificate," Liv said. "He knew that there was a chance I might not be his but…"
And He Was An Excellent Father To Her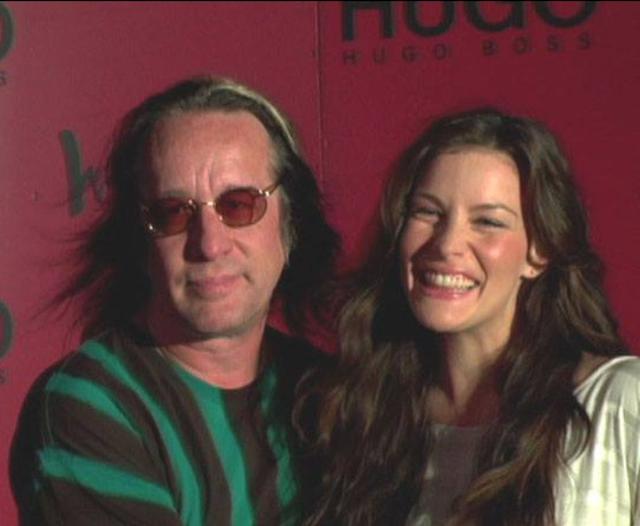 Pinterest
In interviews when asked about Todd Rundgren's influence on her life, Liv always gushes over her stepfather, even though she didn't see him too often. He was the first man there for her when no other man was, and she cherishes that. "Todd was my father," she said. "He completely supported me and put me through amazing private schools."
She Adored Steven Before She Knew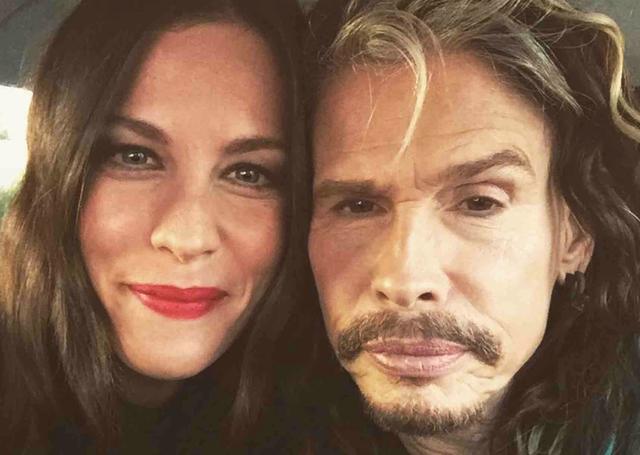 At the delicate age of eight, her mother took her to one of step father's concerts and Steven Tyler happened to be backstage so her mom introduced them. She felt a strange connection with him and even had his poster up on her bedroom wall. She started to suspect that he was her father when she got older and her mom finally confirmed it.
Her Mother Kept It From Liv Because Steven Was In A Dark Place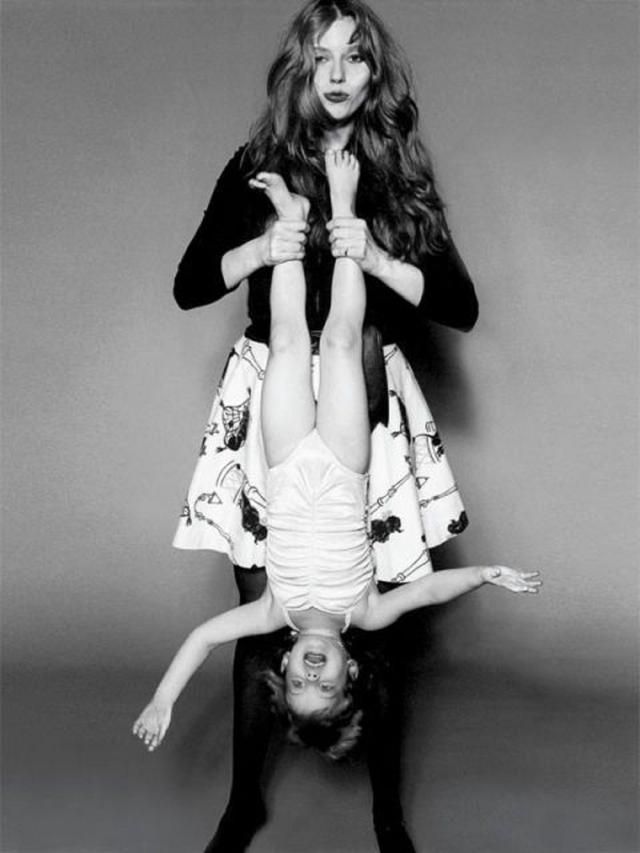 Harper's Bazaar
When she finally found out about who her real father was, she started to resent her mother for keeping the truth from her. But, it was all for a good reason. Buell kept the secret from Liv because Steven was reeling heavily from substance abuse at the time. He didn't try to connect with his daughter until after he came out of rehab.
Steven Hit On Liv's Friend Cameron Diaz When They Were Young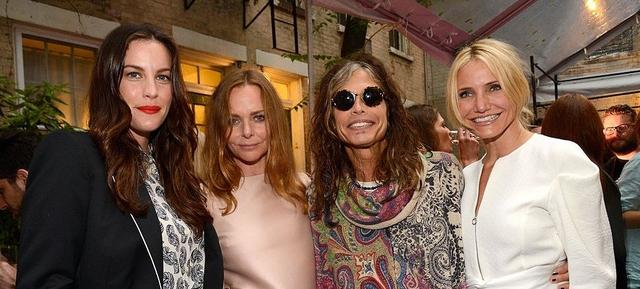 Liv has always gossiped about some embarrassing things that her father did when she was younger, and one was apparently hitting on her young friends around her. He apparently asked out actress Cameron Diaz right in front of Liv, who quickly put a stop to the conversation. "Daddy, you're hitting on my best girlfriend!" she exclaimed.
Steven's Absence From Liv's Life Made A Lasting Impact On Her Personal Relationships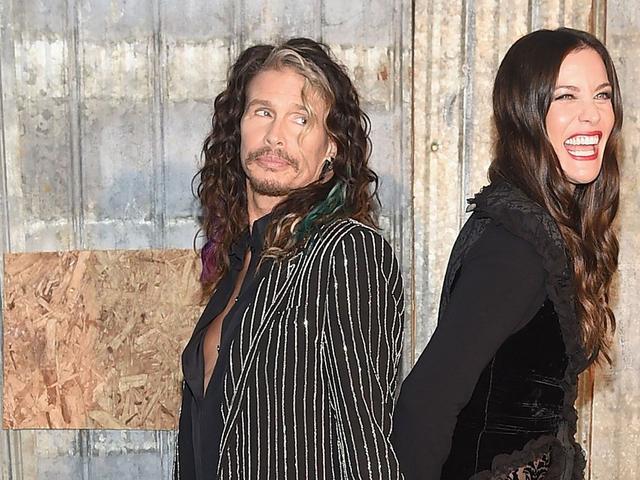 Even though Rundgren was in her life, she rarely saw him and was basically raised by strong, female figures like her mom and grandmother. There were strings of men in and out of her life, but she never really had a definitive father figure in her life until her teens and she believes that had a negative effect on her personal relationships with me.
She Had A Hard Time Growing Up With Famous Parents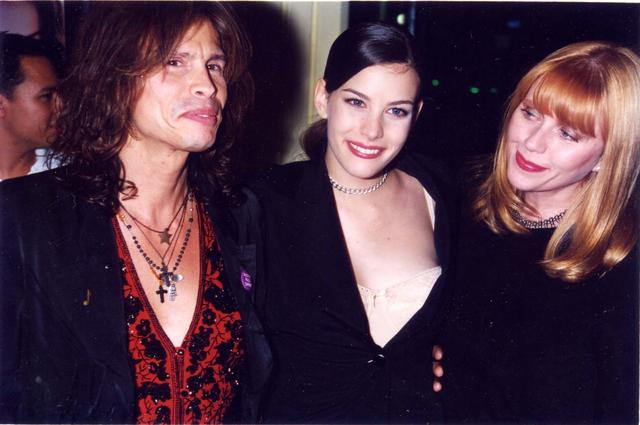 Pinterest
Any child who was raised in the public eye will tell you that they had a difficult time growing up. When your parents are super famous, it's awkward for you because everyone already knows who you are and personal details about your life, so it's no wonder that Liv revealed she had a difficult time growing up with famous parents.
Liv Starred In Aerosmith's Music Video "Crazy" When She Was 16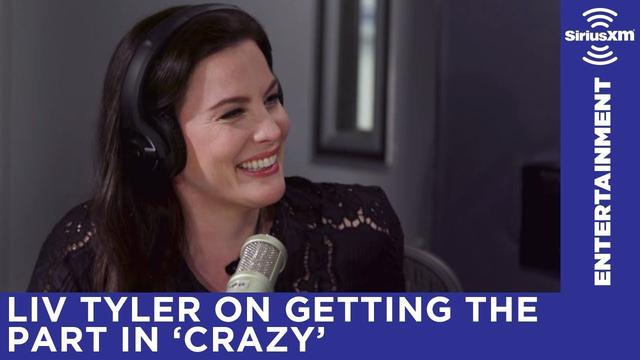 YouTube
She had only known her father to be her actual father for a few short years before she starred in his famous Aerosmith music video "Crazy" along with Alicia Silverstone. Both young teenagers bonded together when they were shooting and became fast friends. Liv even still looks basically the same as she did when she was 16.
…And No One Who Worked On The Video Knew She Was His Daughter
Another crazy thing about Liv being cast in that particular music video back in the 90s is that absolutely no one (other than Steven and Liv) knew that Liv was actually Steven's daughter. There was a hullabaloo when it was finally revealed because Liv acted very provocatively in the video so some were shocked to learn the news.
She's Close With Steven Now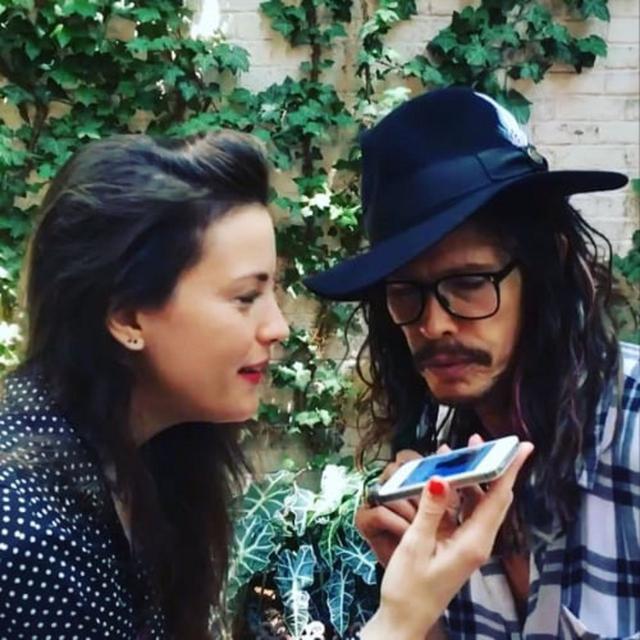 If you've been paying attention to their relationship over the past few decades, they wasted no time forming a really tight father/daughter bond in order to make up for the missed time. Through the years, they're constantly supporting each other through major achievements in both their careers and have a dang good relationship.
…Even When She's Embarrassed By Him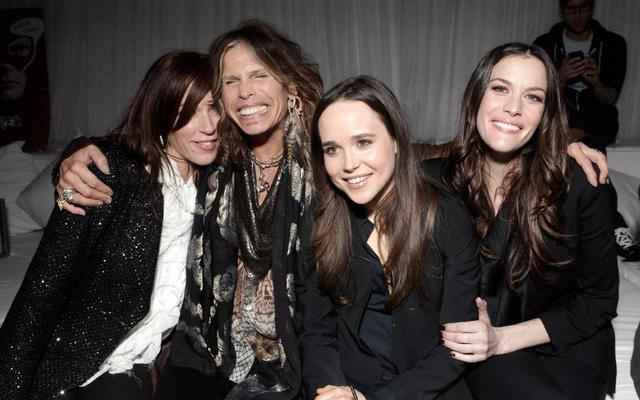 Recently, Liv Tyler went on the record and spoke about what actually he does that embarrassed her or continues to embarrass her after all these years (that don't include him hitting on any of her close girlfriends). Apparently, she HATES it when he gyrates his body on his microphone and has cringed and said "stop it, dad!" to him.
Liv Was Thrilled When She Found Out She Had A Sister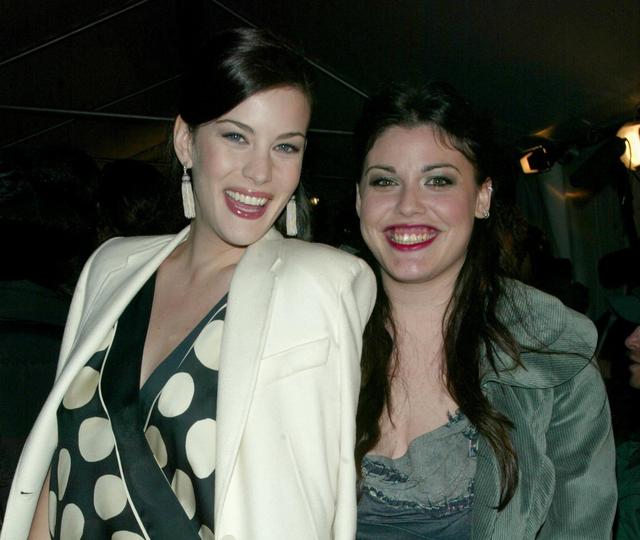 When she found out that Steven Tyler was her real dad, not only was she over the moon about it, she was also thrilled to find out that she had a sister as well, Steven's other daughter Mia. Liv was raised an only child and always longed to have siblings, so when she and Mia met, it was an instant connection that was missing.
Steven Was With Liv When She Gave Birth To Her Son
Liv has said when she was pregnant with her second child, a son named Sailor, she went into premature delivery. When she was rushed to the hospital, she called up her sister Mia to meet her there, and Mia ended up bringing Steven as well, They arrived minutes before she delivered her son and Steven cut the umbilical cord.
Is He A Good Grandfather?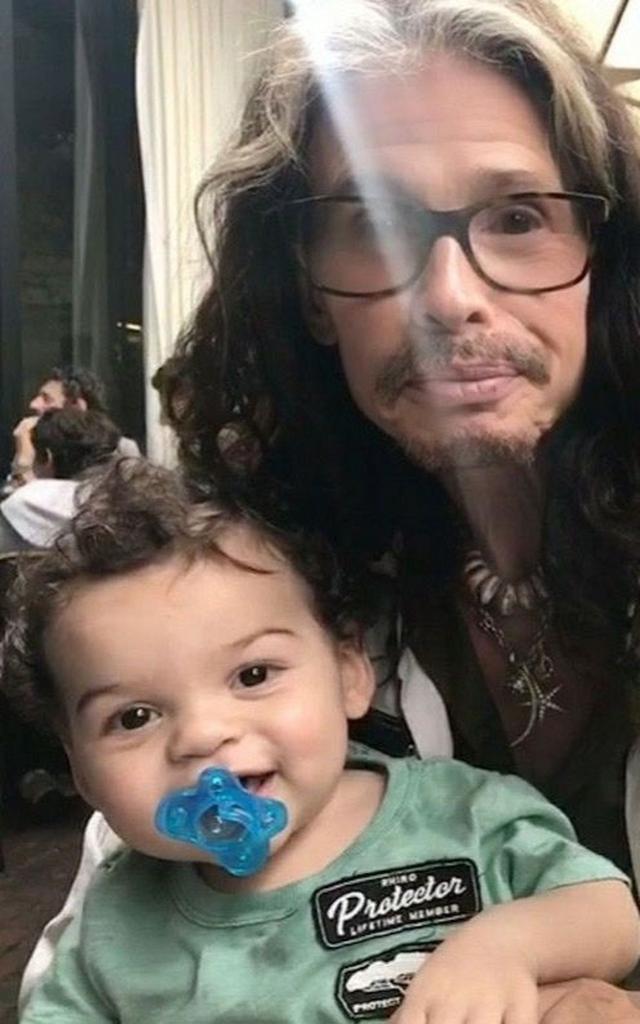 If there's one thing we've learned over the years about Steven Tyler, it's that he's an insanely attentive grandfather to all his grandchildren, especially Liv's kids. If you head over to her Instagram, you'll see pictures of him playing around with the kids and him just completely doting on all of them in fantastic ways.
Was He The Reason She Picked Up Smoking At Age 14?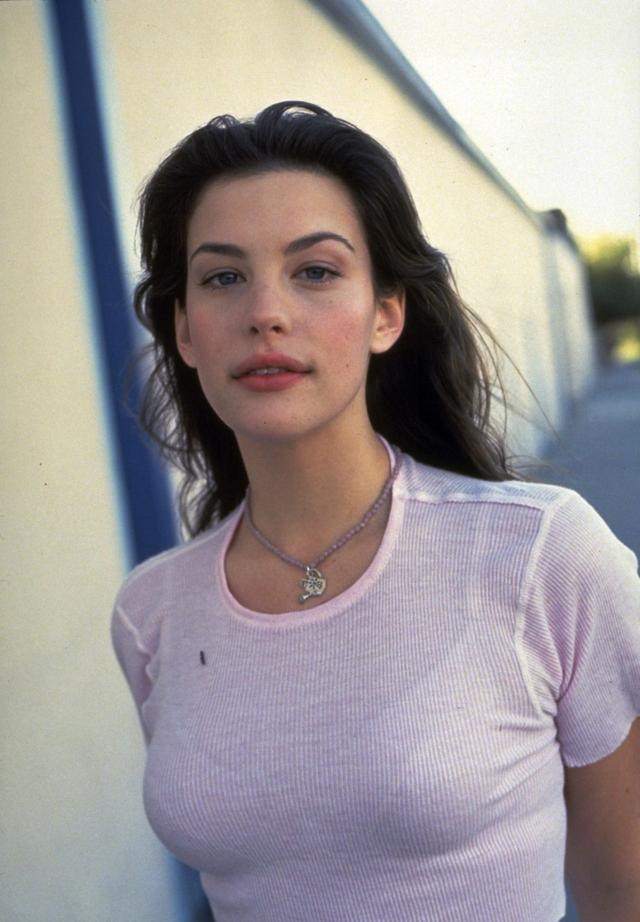 imdb
Liv has revealed that she picked up the nasty habit of smoking when she was only 14-years-old, and if we look back at both her parents, we can see why. Both were avid smokers at a young age so Liv probably learned the habit from them. She's very self-aware of it being a bad habit now and hopes her kids don't do it.
Liv Says Steven Is "Like A Unicorn"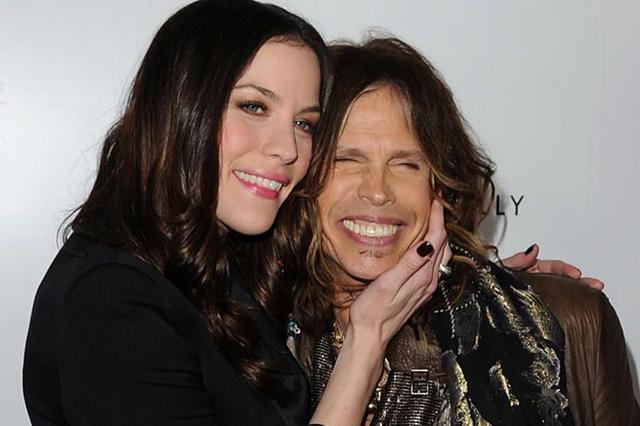 Liv has gone on the record and spoke out how much both her father and her step-father mean to her in multiple interviews. "They are like unicorns or wizards," she once said of both. "They are musicians through and through. The way they think is just different. Their eccentricities have made me more practical and more normal, in a way."
She Has A Lot Of Embarrassing Stories About Him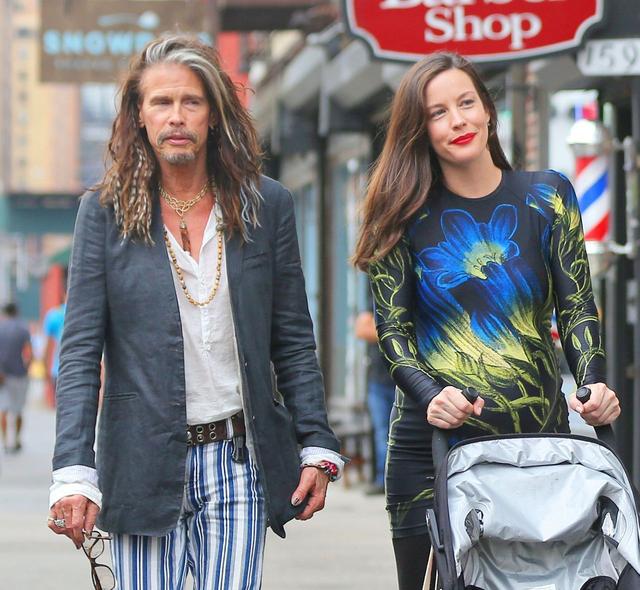 Pinterest
When your father is in the spotlight, you're bound to have stories about him (a few of which we've already listed before. When she goes on talk shows, they usually ask her the same thing: "What has Steven Tyler done to embarrass you?" and she always bursts out laughing. This particular story she told on Watch What Happens Live with Andy Cohen.
Her Instagram Feed Reveals That They're Still Close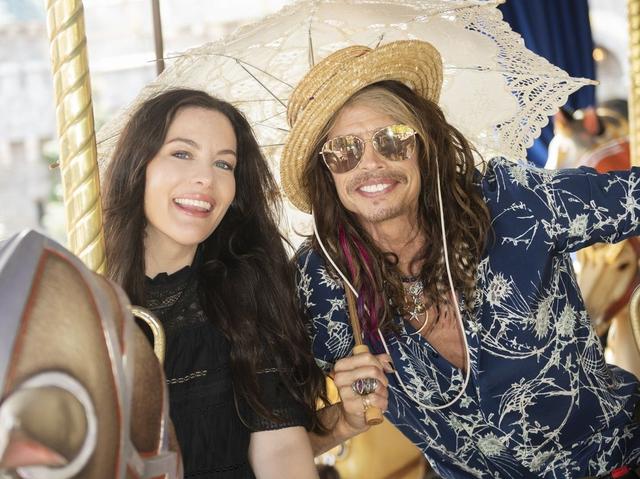 It's not just grandfather pictures Liv posts on her Instagram feed whenever Steven is around. Her pictures have shown an intimate side of her father – one who travels the world with her and her family, one who spends an abundance of time with her. They've even done an Instagram video of the two of them singing together.
He's Proud Of The Mother She's Become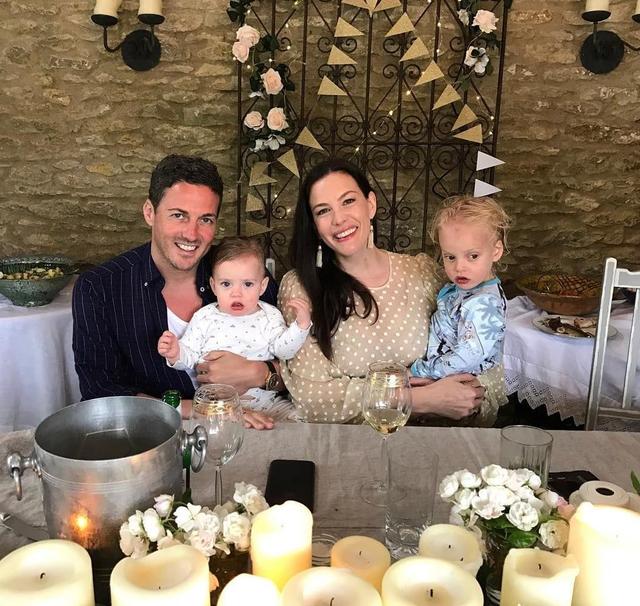 Popsugar
In interviews he's done, Steven always gushes about his children and grandchildren, especially when it comes to Liv. He remarks about what kind of mother she is to her children and that he's happy to be included so much in their lives. It's wonderful to watch the two of them just love each other through the media.
Wanna be a better guitarist? Click this link to learn the secret!
https://beginnerguitarhq.com/guitar-exercises/